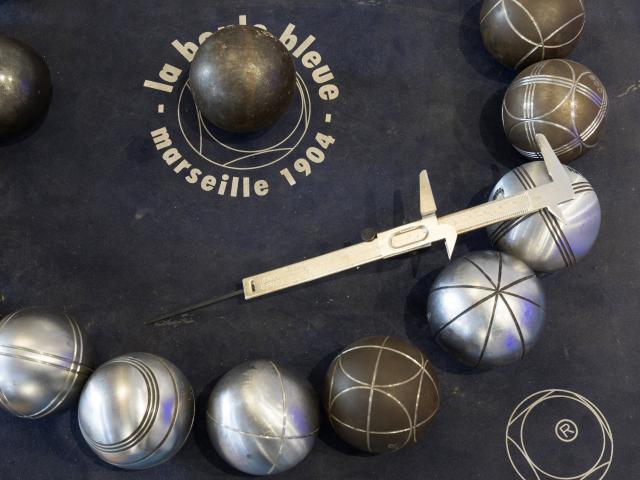 Pétanque, a Provencal tradition
The tradition says that Marseille counts as many Petanque courts as there are villages. From the  hills of "LaTreille' district to the beaches of the "Prado", from the "Port de  l'Estaque" to the "Port des Goudes", Pétanque holds no secrets for anyone. People of Marseille especially like to go and hit a few balls. In this sport,  like a symbol,  the 13  is synonymous with victory.
Pétanque or the "game of "tanned feet"( in french : jeu des pieds tanqués) if we pay attention to the literal meaning of the provencal term, is much more than a simple custom, since today it represents the 11th french sport regarding the number of licensed players. From the youngest to the oldest, occasionally or more frequently, we appreciate playing this game as it conveys above all the values of sharing and respect.
If the game of pétanque has taken a big international magnitude with the organisation each year of tournaments such as 'La Marseillaise' or 'Le Provencal 13', it is also a sport that is practiced in the family environment around a good meal and a good aperitif.