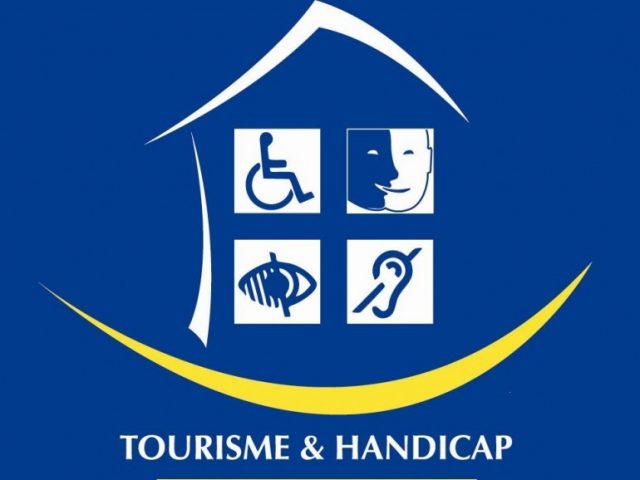 The Tourist Office of Marseille has held the "Tourisme et Handicap" label since February 2010.
This label has induced the upgrading of its reception area since September 2013 for the 4 types of disabilities criterized by the Tourisme et Handicap Mark: motor – mental – visual – hearing. This compliance of the reception area was renewed for the 4 Types of disability in 2018.
We invite you to meet us in adapted premises (11, la Canebière – 13001). We're open every day from 9am to 6pm (except December 25 and January 1). You can also write to us or phone us.
All our team of holiday advisors will guide you towards the best choice according to your criteria.
Our wish? A quality welcome adapted to your needs in the best possible way. The Tourisme et Handicap mark, to which we've been adhering for many years now, provides a reliable overview of the different offers in the direction of several forms of disability: mental, auditory, motor visual. The offers communicated are either labeled or unlabeled, but in all cases provide an appropriate welcome.