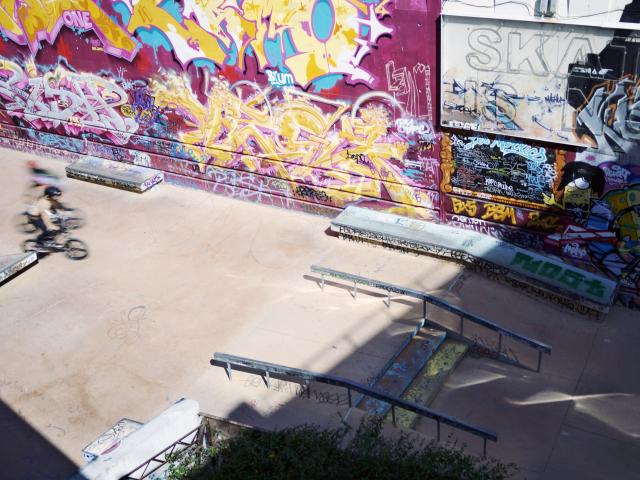 Where does the name 'La Belle de Mai' come from?
The etymology of the name of La Belle de Mai (Beauty of May) district is controversial.
A legend tells that on May 1st, little girls elected a queen among themselves, whom they crowned with white flowers. The lucky girl was then nicknamed the 'Belle de Mai'.
Another version says that in the 17th century, a vine growing in the area of Plombières was called Bèla de Mai ('even more beautiful', in Provençal) because it was a late vine, that is to say, it gave grapes until December. A path of la Belle de Mai went from Plombières to the Porte d'Aix, passing through the Saint-Charles cemetery and the current Belle de Mai street.
The history of La Belle de Mai district
Located near the Saint-Charles train station, La Belle de Mai is a district of the 3rd arrondissement of Marseille.
Around the 20th century, La Belle de Mai was a working-class neighbourhood, and was home to the Seita tobacco factory, which closed in 1990. Once the factory was disused, the industrial wasteland was renovated and transformed in the 1990s into a cultural and heritage site.
This very popular district is now home to the Marseille Municipal Archives, a Media Centre and the Friche. The Media Centre includes company offices and a film studio.