The Green Key programme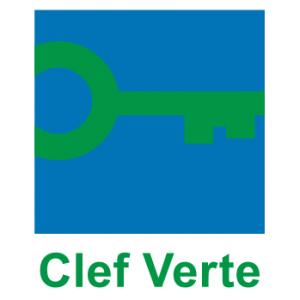 The Clef Verte programme, which began in 2020, is an incentive programme for the labelling of hotels and hotel residences in Marseille and will be deployed until 2024. The Green Key label allows tourist accommodation providers to evolve according to 7 major areas of sustainable development (environmental policies, water management, environmental awareness, waste management, energy management, responsible purchasing, living environment). Marseille is proud to play a leading role in this project, as it is the French city with the most award winners in 2020, and this year Marseille will be the pilot city for an unprecedented commitment by the ACCOR group to label more than 20 establishments.
Good practice guides
In order to raise awareness among all tourism stakeholders, the sustainable development department has created good practice guides: "On the road to sustainable tourism". These guides aim to raise awareness and support professionals in the sector on the steps and actions to take to start or accelerate their transition to a more sustainable activity. They are intended to be accessible with concrete solutions and are divided into 3 sections: good practices to be implemented on the 3 pillars of SD (environmental, social and economic) adapted to each profession, existing labels and certifications related to each profession, and available sources of funding.