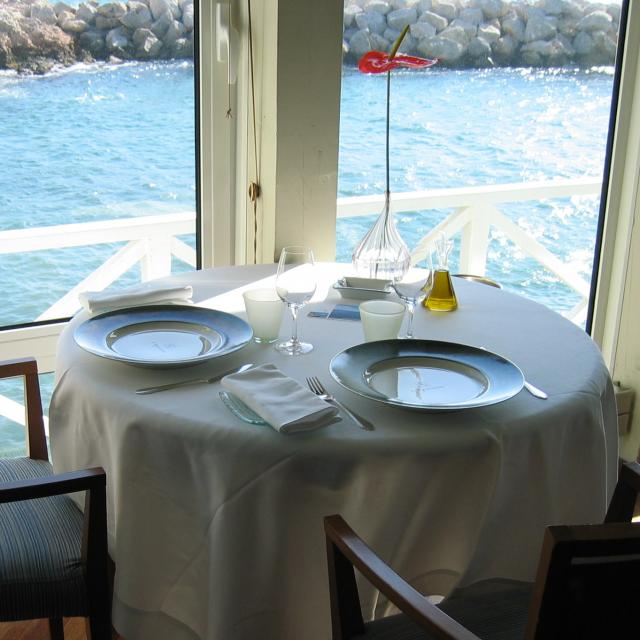 History of a legendary dish
This unmissable tripe recipe from our region, which is always presented in the form of bundles of tripe and sheep's feet, was born in the Pomme district of Marseille in 1880s, thanks to the chef Louis Ginouvès, before appearing in recipe books in 1888.
This speciality quickly became known throughout France thanks to the canned food, and as a result became "almost" as popular as bouillabaisse.
Its success is such that the town of Sisteron also claims to be the originator of this dish, more particularly its slaughterhouses, which would have prevented the offal from going to waste, and two companies still produce it today.
And lovers of legends will not be disappointed, as the feet and packages are said to have Marseille ancestors, which were offered by a certain Gyptis 2600 years ago to her future husband, Protis. After the cup of wine, as a token of love, she offered him rolled lamb's pansies stuffed with flesh and fragrant herbs. Centuries later, the feet were added to arrive at today's recipe.
The feet and parcels, which at the time were traditionally eaten on mardi gras, now have their place at the "big supper" on December 24th.