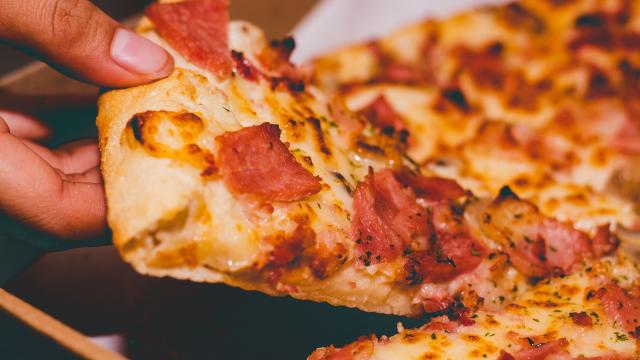 A kind  of Naples in Marseille
We  often say: Marseille looks like Naples. And  for  good reason ! At the  end of the  19th century, napolitan families flee pauperisation of the south of Italy and settle  down in Marseille, more precisely in Saint-Jean district between the Saint Laurent Church and the  city  hall in the Panier area.
Houses of ' la petite  Naples' were dynamited by the  Germans in 1943, but  families had  enough time making  pizza an institution in the gastronomy of  Marseille.
This popular  speciality was  invented in the 18 th  century and its  main ingredients are : tomatoes, mozzarella, garlic and olives oil.