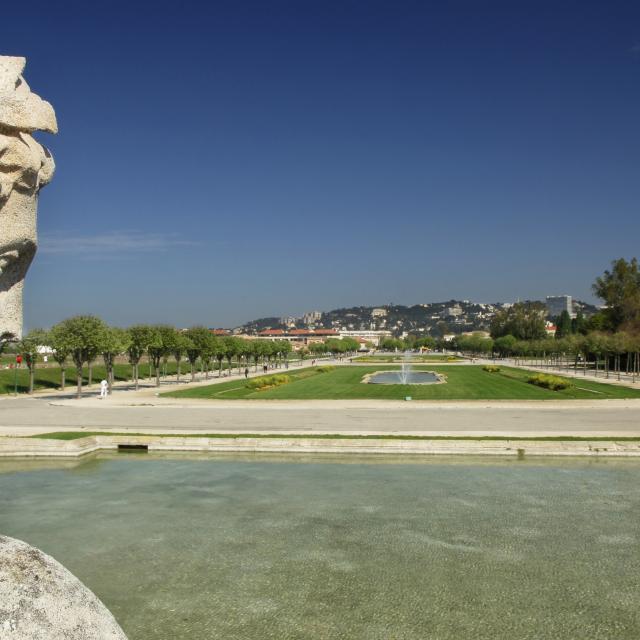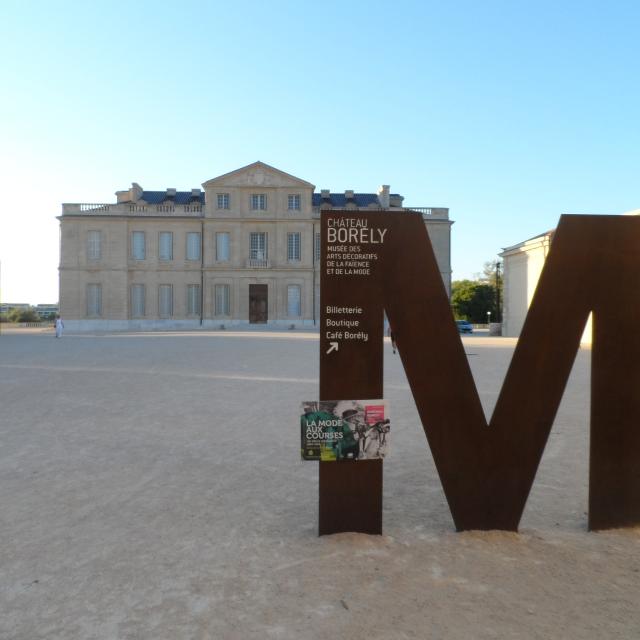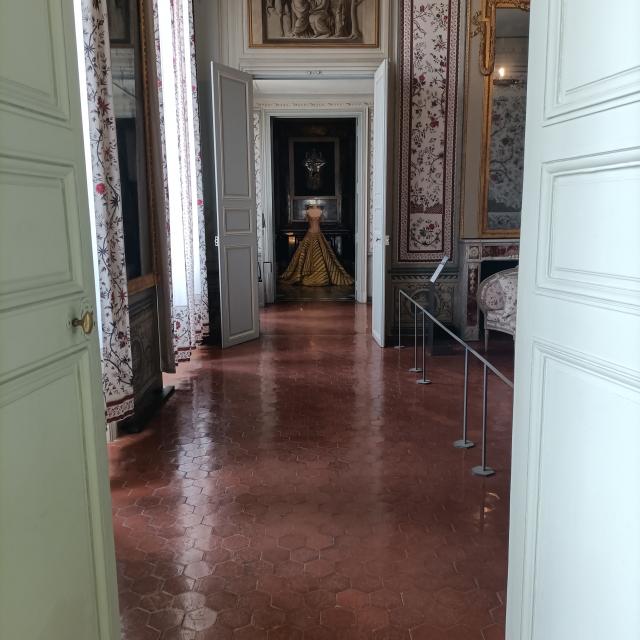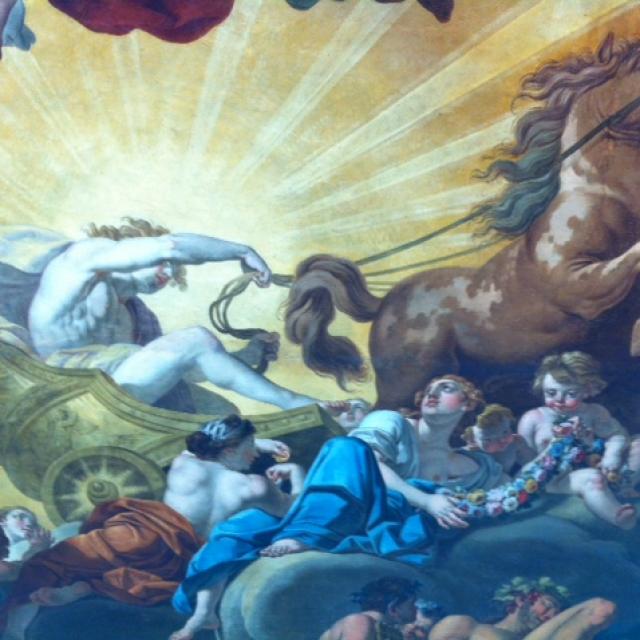 The history of Château Borély
Built by a large family of Marseille merchants, the Borély in the eighteenth century, Château Borély has become an emblematic residence of the city. They built this bastide from 1767 to 1778.This family owned, like other wealthy merchant families, many buildings and mansions. The mansion in the city, official residence dedicated to business and social receptions, is traditionally associated with Marseille (and Provence) a "countryside", beautiful residence, bastide or castle …, located on the outskirts of the city, in the countryside, in a setting of greenery and freshness. Families retreated there during the warmer months. These beautiful buildings were also the place of celebrations and worldliness.
First asked of the architect Clérisseau, it was finally to the local architect Esprit Brun that the project was entrusted. The central part of the park was entrusted to Alphand, a landscape architect. Louis Borély wanted this project to surpass, by its dimensions and its order, all those of the terroir, so that this house would be considered a real castle. At the death of his father, Louis Joseph Denis, a cultured man and art lover, will continue the paternal wish, ensuring in particular the realization of a rich decorative program inside the castle, completed around 1778.The castle has known many owners, which has allowed instead of feeding on the passion for art and culture of each of its holders.
This three-level castle has two pavilions, a vast courtyard, and a portal to the rear, with many very elegantly decorated and furnished rooms, and a remarkable private marble chapel.