Dated of the second half of the 18th century chateau Borely is emblematic of pleasure homes built around the city by the rich families from Marseille thanks to the trade with East (Egypt, Levant scale)
Successful traders settled in Alexandria. Borely held official positions in the service of the King of France. Mostly visited during, hot season and weekends Borely located in the district of Bonneveine is seen as the most beautiful bastide from its construction. Quite rare, the castle still retains much of its original décor designed by the painter : Louis Chaix, from Aubagne and some of his remarquable : golden sofa, library, room and chapel.

Sold in 1857, by the last owner, Gaston...
Services
Accessibility

Hearing disability

---

Mental disability

---

Visual disability

---

Accessible for self-propelled wheelchairs

---

Activities

Temporary exhibition

---

Permanent exhibition

---

needlework

---

Jewellery

---

Ceramics

---

Weaving

---

Crafts

---

Plastic arts

---

Fine leather goods

---

Cosmetics

---

Silk-screen printing

---

Creative hobbies

---

Equipment

Toilets

---

Air conditioning

---

Restaurant

---

Parking

---

Services

Wi-fi

---

Guided tours

---
Quality standards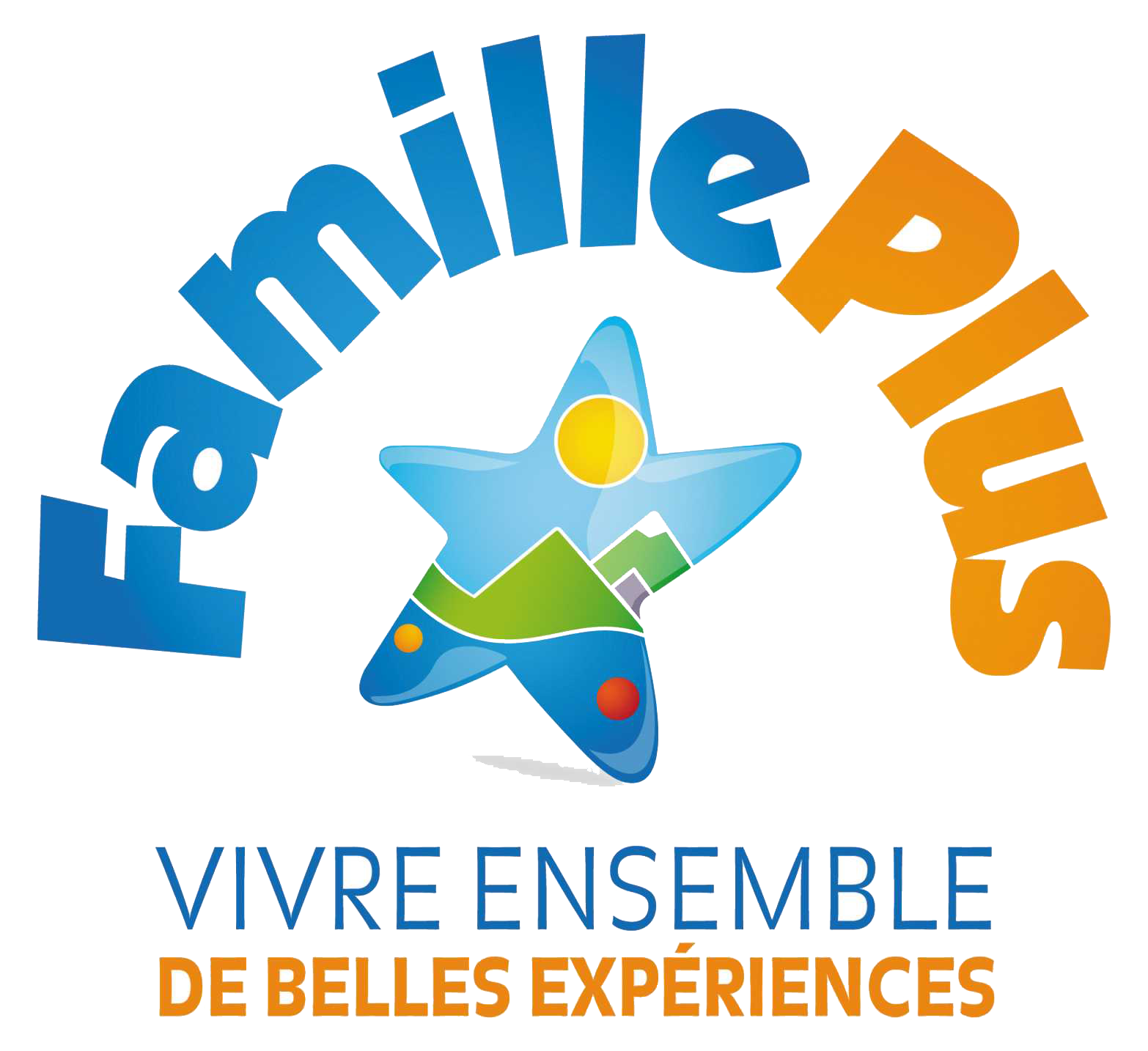 Famille plus
Rates
Free access for the permanent collections.
Free access to temporary exhibitions on the first day of the exhibition, the other days are not free.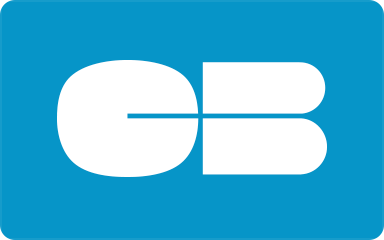 Bank/credit card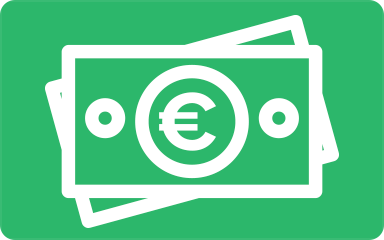 Cash
Openings
From 23 Jun 2023 until 31 Dec 2024
---
---
---
---
---
---
Localisation
Contact Musée Borély - Museum of Decorative Arts, Earthenware and Fashion
Environment
Town location
Close to a public transportation
Bus stop < 500 m