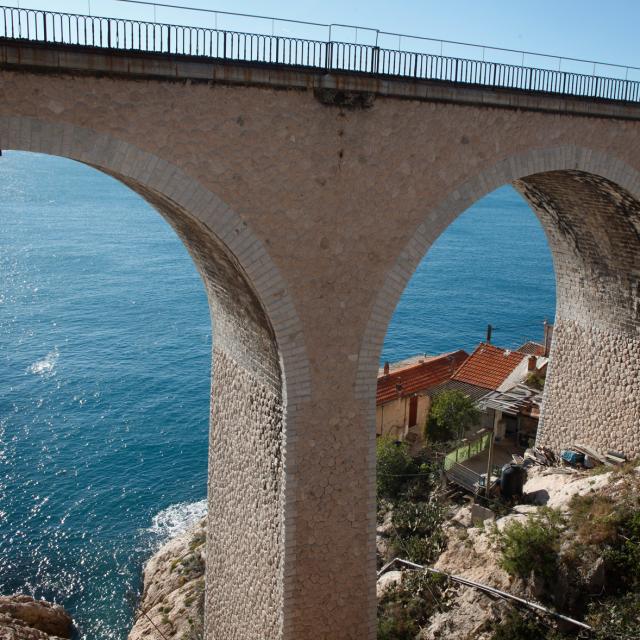 A bit of history
L'Estaque is one of Marseille's many treasures: one of the 111 villages with such a strong sense of identity. We often hears the locals proclaim their love for their neighborhood with this sentence: "We are Estaquéens before we are Marseillais!".
Its name comes from the Provençal "Estaco" which means: « to tie, to attach » the stake to which one moors the boat. Located in a fishing village born in the 12th century, l'Estaque was without any communication route to the center of Marseille except for a mule track. It was not until the end of the 19th century that this peaceful village experienced a dramatic upheaval with the installation of tile factories in the east and factories in the west. The clay deposits are of exceptional quality and the Estaquéennes tiles are exported as far as Mexico!
Entire families have come to work in ' l'Estaque', mainly from Italian Piedmont and Spain. These populations participated in the creation of new districts such as Les Riaux in the west, but also in the appearance of a new workers' housing: la courée (1). Fishermen, workers, but also people from Marseille came from the city center and built some "folies" (2): l'Estaque also became a holiday resort in the 19th century.
(1) Core-island urbanization in industrial neighbourhoods, generally consisting of one or two rows of low-rise houses in a private lane accessed by a narrow passageway.
(2) Mansions