Discover or rediscover the city with the family
Guided tours
The tourist office offers you guided tours for the whole family during the winter holidays. Discovering street Art in the district of Cours Julien, a fun trail in la Cité Radieuse, a story telling to discover the Massalia legend or a treasure hunt in the Borely park to find the famous lost treasure of the Borely Family and why not  walking through the parc de la Jarre and discover a unique artistic place to attend to an equestrian demonstration at the theatre du Centaure. So many tours that really worth it!
>Discover every family guided tours of the tourist office
Invader was here
Let's go  hunting Spaces Invaders ! These little colorful mosaics are hidden a bit everywhere in the city.During the summer 2020, the Invader street artist has installed his works of art throughout the city, there are 97! Let's find them all !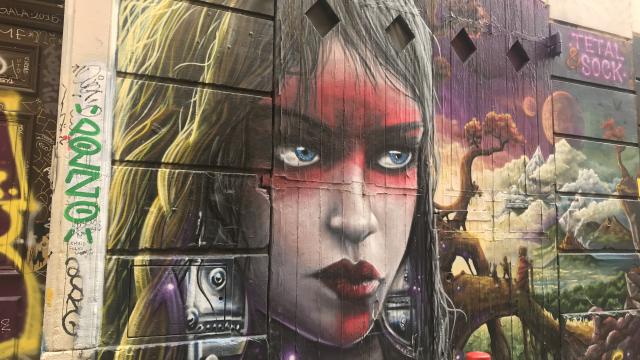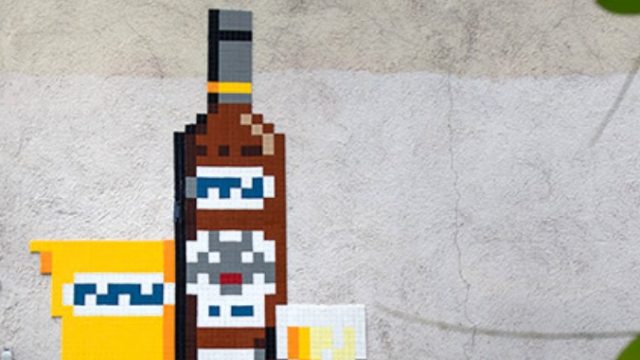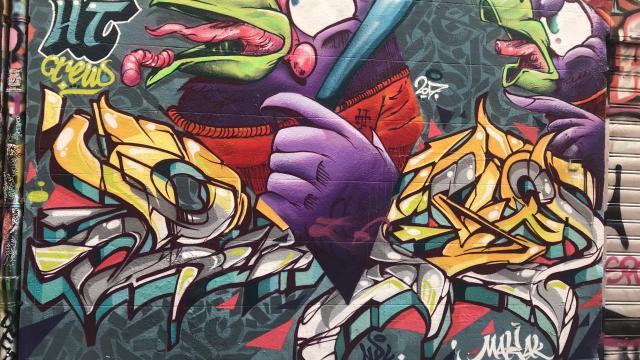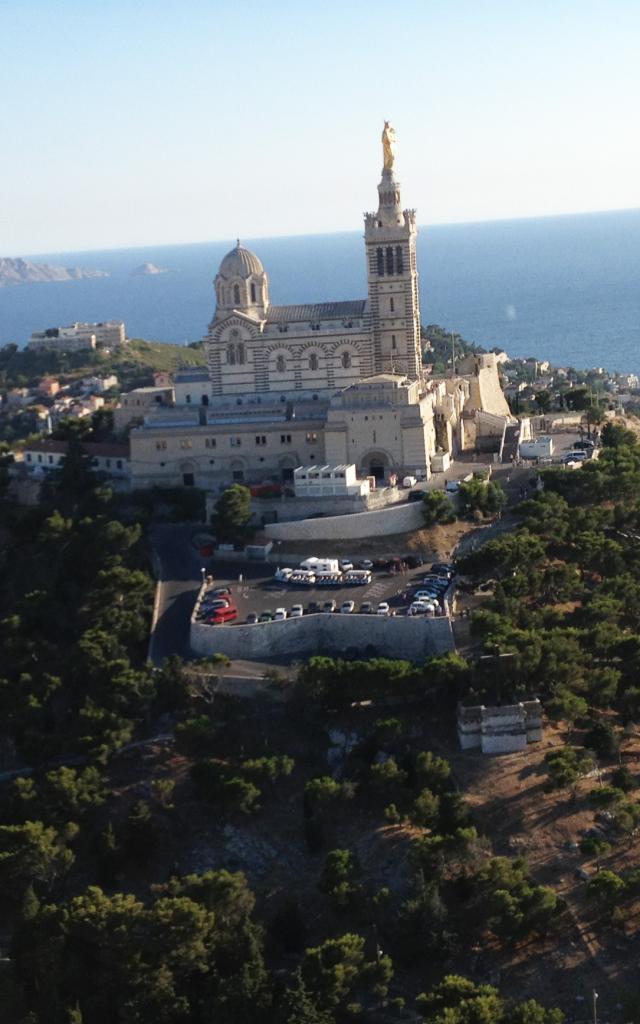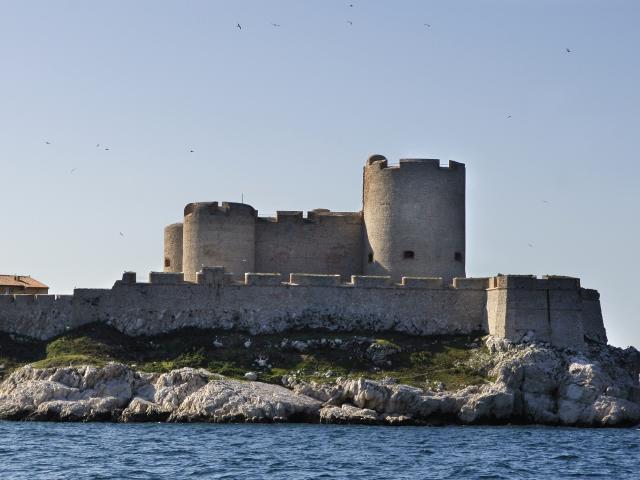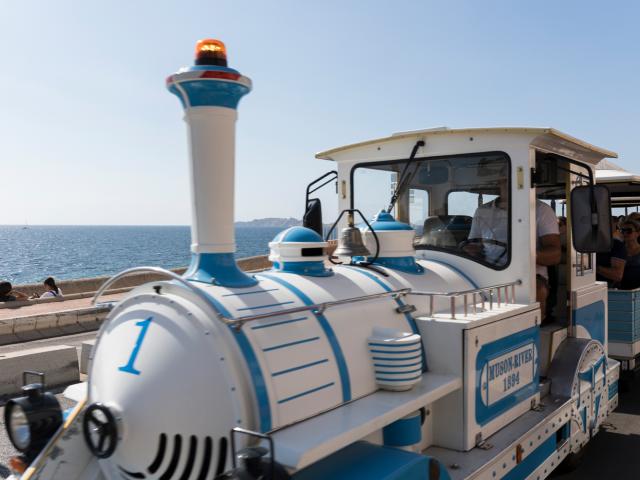 Sail away
On a sunny winter's day, set sail and discover the Count of Monte Cristo on the island of Château d'If! Just 30 minutes from the Old Port by boat, the Château d'If offers a breathtaking view of the bay of Marseille. During the holidays, discover all the mysteries of the island with your family! (Beware of the weather! On windy or bad weather days, the boat does not leave)
More about the visit "if en famille"
The must-see Notre-Dame de la Garde
If there is one thing to see in Marseille, it is our famous Good Mother, Notre-Dame de la Garde, which culminates on the top of its hill! All means are good to go up there, on foot (count 20  minutes from the Old Port), by bike or by bus (N°60), but the ideal with children is with the little tourist train, this one is taken on the Old Port and leads you directly to the feet of the Basilica!