European Heritage Days 2021
18 Sept. 2021 > 19 Sept. 2021
Planned visits of the "Savonnerie du Serail" and the "Bataillon des Marins Pompiers de Marseille" (Firefighters) are cancelled. 
Discover Marseille by night
Preamble to the European Heritage Days- Friday 17 September


Take advantage of a night-time double-decker bus tour to discover Marseille in a different light, at nightfall ( transport  cost €10 per person). The" Notre-Dame de la Garde" Basilica will be exceptionally open this Friday evening as a prelude to the European Heritage Days.
Exceptional openings
Sales houses, castles, educational innovation villages…Discover for the first time these public or private places, sources of curiosity, usually closed to the public.



A family programme
Awaken your senses and share a pleasant moment with your family! On the programme this year : riddles, games and various puzzles, workshops to discover new activities and explore history.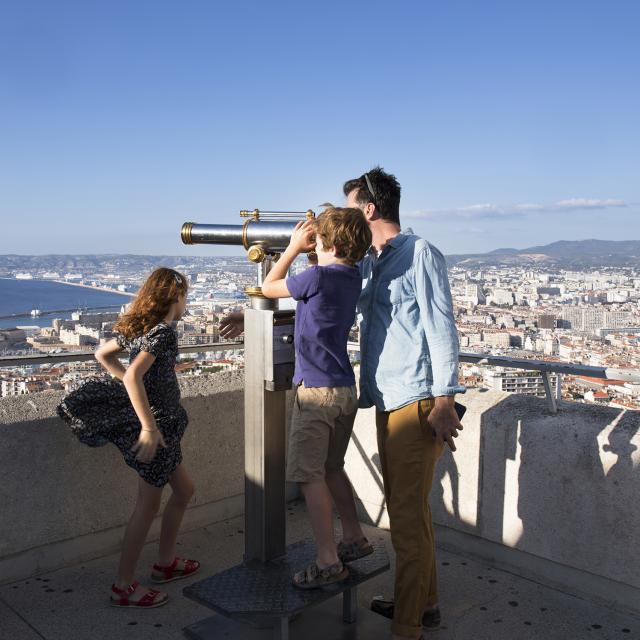 Many guided tours
Stroll through the authentic and unknown districts of the city of Marseille and (re)discover its exceptional heritage and secrets with the guided tours offered by the Metropolitan Tourist Office and Convention Bureau and its partners.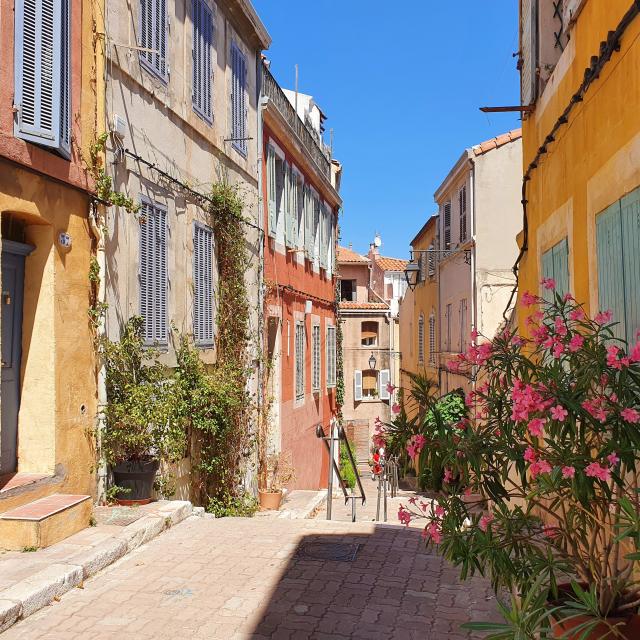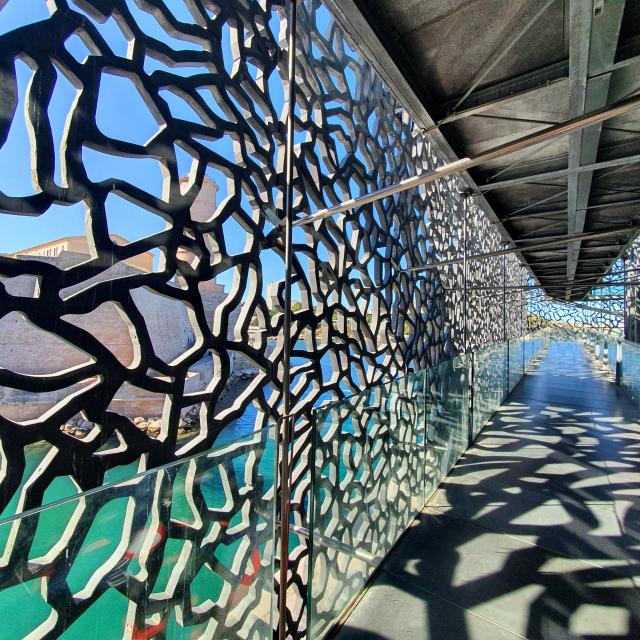 Unusual activities
Get off the beaten track, draw in front of the Old Port, observe the sky, taste honey in the Calanques National Park and discover a new face of Marseille!



Frequently asked questions
How do I register for a visit?

Please note! Most visits require prior registration (limited number of places).

You can register on  Marseille Expérience  directly, but only for visits organised by the Marseille Metropolitan Tourist and Convention Bureau. These visits can also be booked at the tourist office reception desk, and by telephone on 0826 500 500 (0,15€/mn).

For other tours and activities, you must contact the place in question directly. You will find the contact details of each of them on the JEP programme.

Where to find the programme of the European Heritage Days 2021 ?

Here. The paper version of the programmes is printed in reduced quantities due to our RSE approach. We invite you to prefer the digital format which you can find.

Is the health pass compulsory?

Yes, a valid health pass is required for access to the different sites and to participate in the guided tours. (negative RT-PCR or antigenic test less than 48 hours old, a complete vaccination certificate, a positive RT-PCR test at least 11 days old and less than 6 months old).

Reminder : in order to protect yourself and others, wearing a mask is mandatory.
Live Marseille!
Discover our last articles