The restaurant offers homemade dishes, vegetarian cuisine, vegan cuisine, breakfast, tea room, brunch, Lebanese and Armenian specialties in Marseille 2nd.
They cook organic, seasonal and mostly local food.
More than a vegan restaurant, Hododa is a real place of life and
and exchange: we can organize meetings or professional and private gatherings. Our back room and inner courtyard are perfect for this.
Brunch on Saturday and Sunday from 8am to 4pm.
Marseille Durable

Hododa is committed to sustainable eating and has been awarded the 3 Ecotables label. This label, a specialist in sustainable catering, focuses on sourcing, health, the menu, waste, resources, communication, ethics and social issues, and anchors the establishment's approach to continuous improvement. Hododa's commitment is reflected in its predominantly organic, healthy and gourmet vegetarian cuisine.
Services
Equipment

Terrace

---

Sustainable development

---

Waste management

---

Services

Pets welcome

---

Room hire

---

Restaurant

---

Takeaway/cooked dishes

---

Brunch

---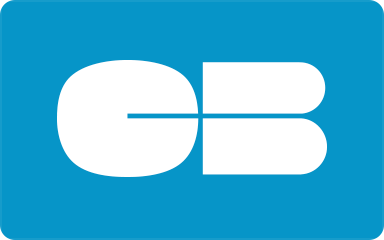 Bank/credit card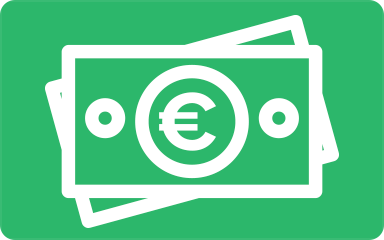 Cash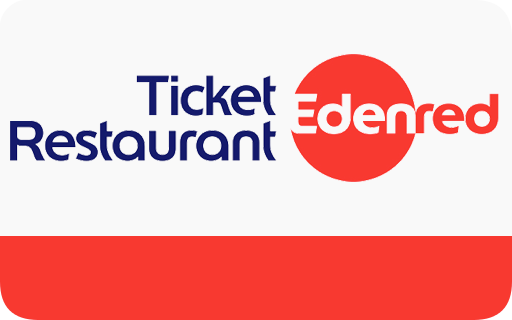 Titres restaurant (vouchers)