TOP destinations
From Marseille, you can board a cruise ship to discover the world for a weekend or several days. The different itineraries will enable you to visit the treasures of the Mediterranean such as Spain, the Balearic Islands, Italy, Malta, but also the Adriatic Sea and the Greek islands. Longer voyages, lasting 3 to 4 weeks, will take you into the Atlantic Ocean as far as South America, the Caribbean, the Canary Islands, off the coast of Portugal, into the Baltic Sea to assault the fjords and British Isles, or to the Middle East. Crossing seas and oceans, you're sure to get an eyeful. Throughout this voyage, you'll enjoy a cabin, a veritable bubble of comfort, and can plan stopovers and shore excursions to fully appreciate the destinations.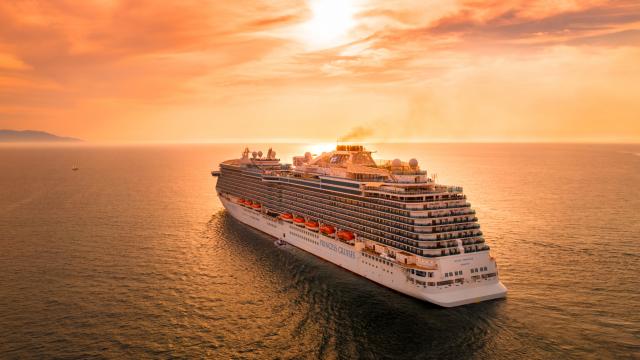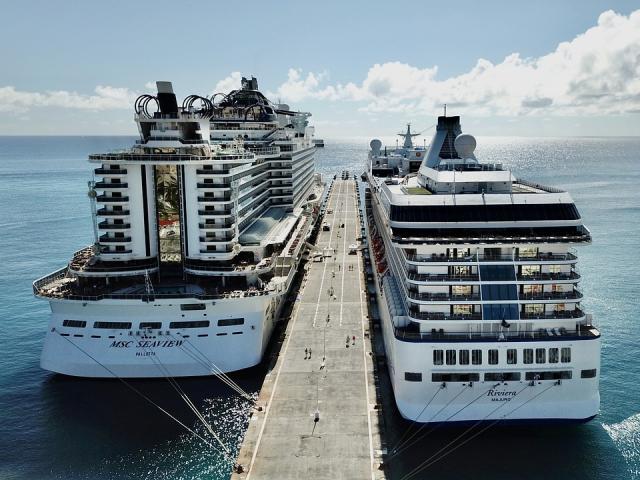 The companies
Many companies offer deals and departures from Marseille for their cruises. Among the main and best-known, you can travel with:
Enjoy a full-board cruise for a change of scenery and every comfort. On board, you'll appreciate the entertainment on offer for young and old (shows, kids' club…) as well as the sports and leisure facilities.
During your cruise, you'll have à la carte excursions to punctuate your stay. On the ship, you'll enjoy everything you need: restaurants with international chefs, a program of shows and activities for children and adults, swimming pool, theater, casino, sports and wellness area, boutiques…
Create your own cruise: itinerary and schedule on board. Choose from a variety of award-winning restaurants to tantalize your taste buds, enjoy the modern activity zones and experiences on offer, as well as the waterfront promenade.