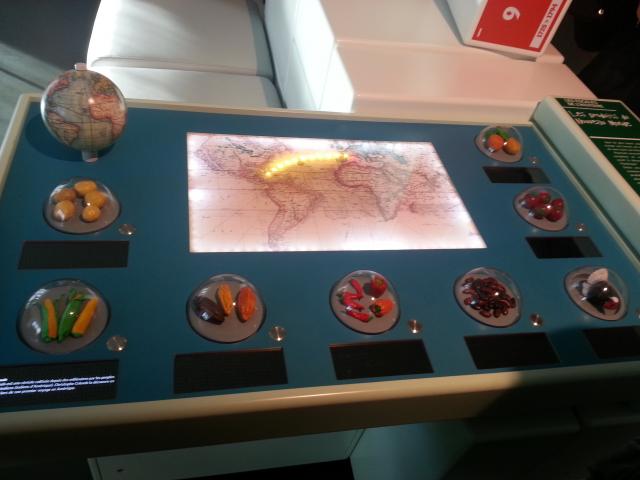 An interactive museum
Located two steps away from the 'Vieux-port' (old port), where Marseille was founded by the Phoceans, the history museum houses- on around 3500sqm- the site of the antique port as well as a permanent exposition, but also a space for temporary expositions, a documentation centre and an auditorium.
To discover these 26 centuries of history, the museum put in place numerous multimedia tools to allow visitors to dive into the deep of the sea-front city's history. An app was launched to discover certain location and monuments of the city as they were during the Antiquity and the Middle ages, thanks to your smartphone or tablet. The technology of augmented reality allows you to be completely immersed while enjoying accurate reconstruction and have access to numerous historical information.
Archaeological remains
You will be able to admire the biggest flotilla of ancient ships in the world. Furthermore, the 'Malaval' church dating back to the 5th century and discoveries during an archaeological search permitted us to better understand the start of Christianity in eastern Europe and to reconstruct the making of holy oil. The Cosquer cave testifies of human occupation in Marseille way before its founding in 600 before J.C. Thousands of paintings and engravings decorate that cave inhabited more than 27000 years ago.