This private mansion built in 1694 by the 'compagnie du Cap Nègre' had been bought in 1709 by the family de Montgrand. They own it until 1801.
Many owners succeeded one another ' le cercle des phocéens' remains more than half a century installed in 1836. Before being acquired by Jules Cantini, important marble worker who was involved in construction of differents kind of many civil and religious buildings in Marseille during the Second Empire.
Great armateur of Art , Jules Cantini donated it to the city in 1916 to be used as a museum for the art of our time.

This amazing cultural establishment in Marseille is is devoted to a...
Services
Accessibility

Hearing disability

---

Mental disability

---

Accessible for self-propelled wheelchairs

---

Activities

Temporary exhibition

---

Permanent exhibition

---

Arts

---

Plastic arts

---

Creative hobbies

---

Equipment

Air conditioning

---

Book shop

---

Parking

---

Services

Room hire

---

Shop

---

Wi-fi

---

Guided tours

---
Quality standards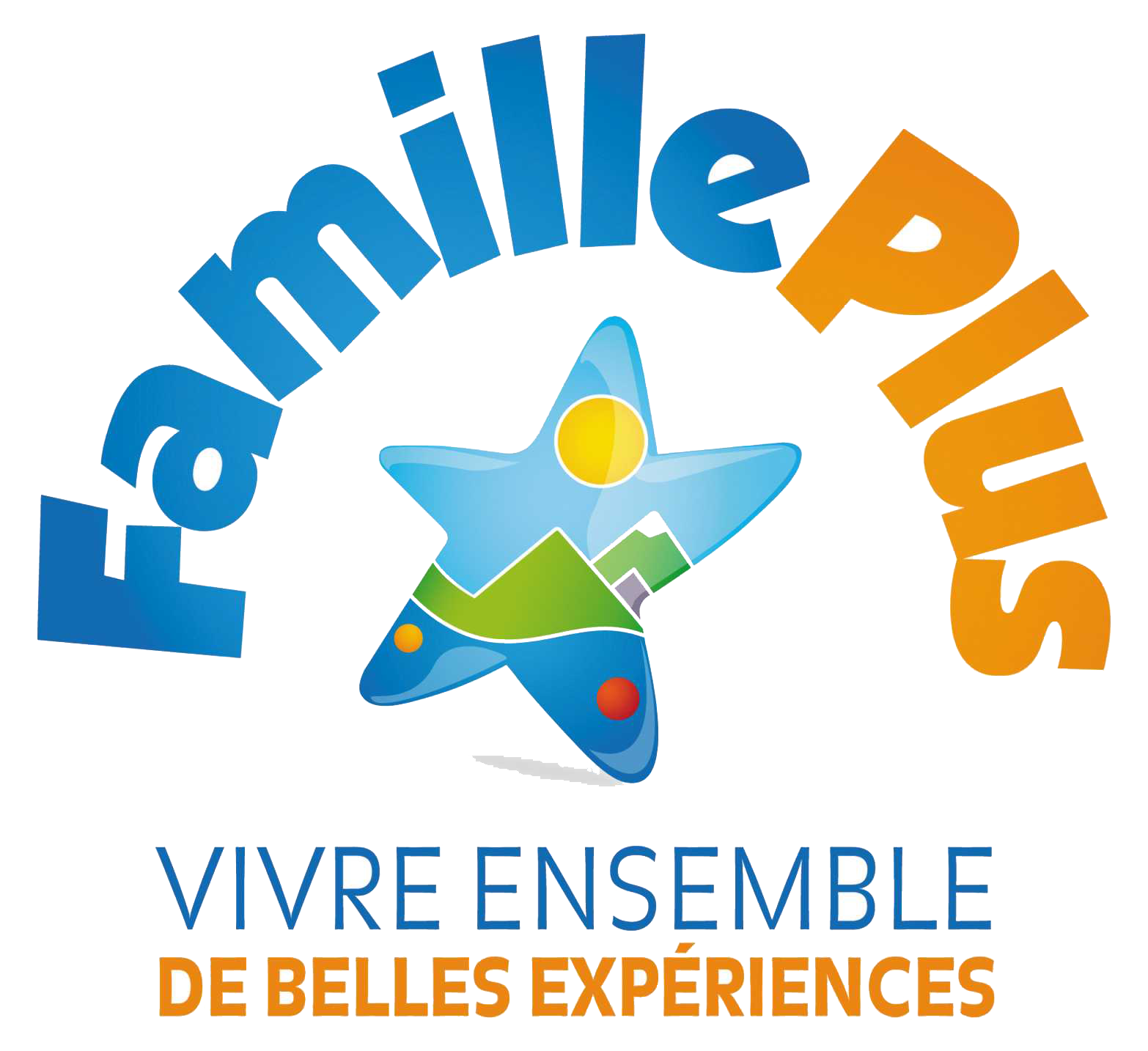 Famille plus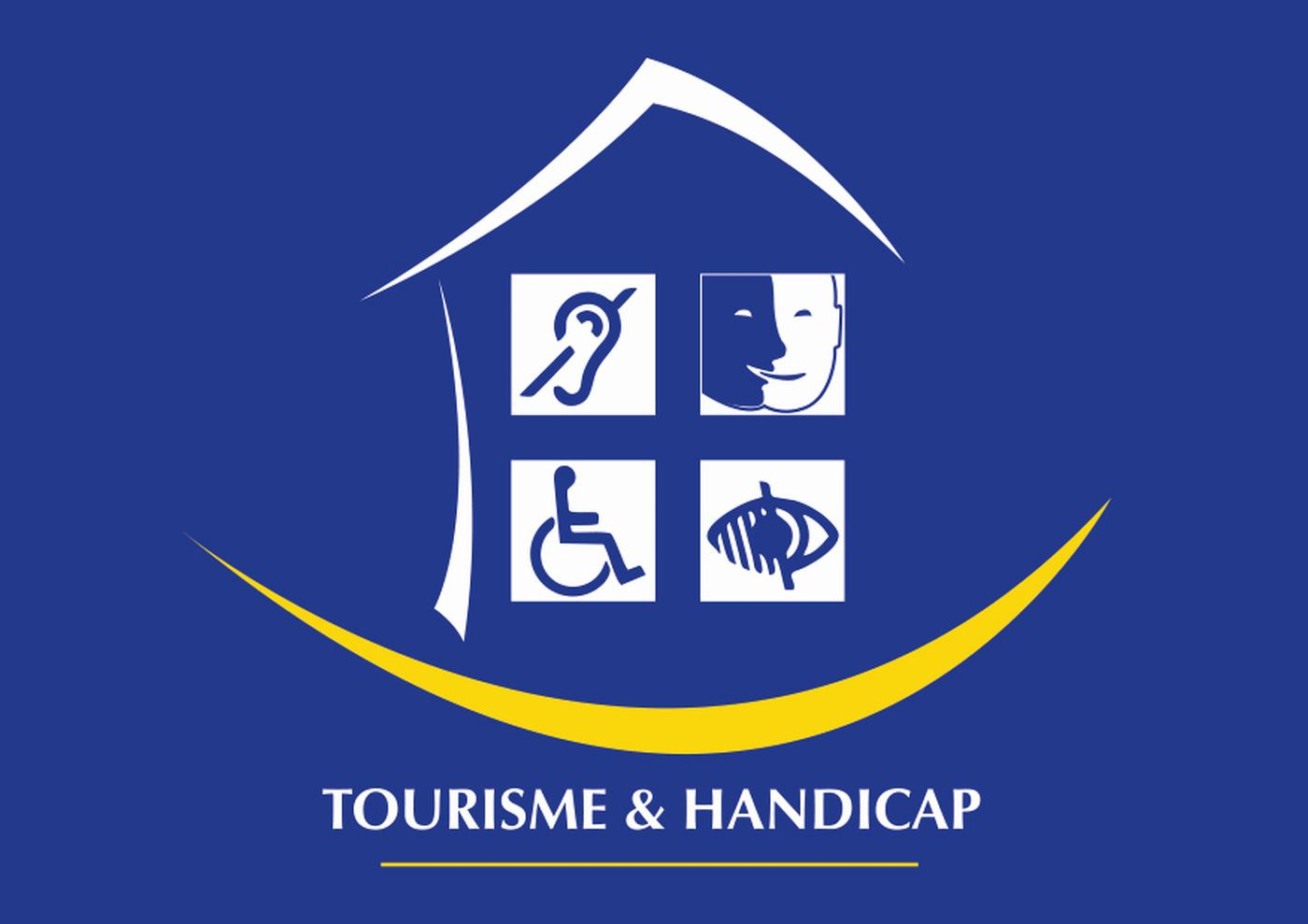 Tourisme et handicap
Tourism and handicap

Marque Tourisme et Handicap - déficience auditive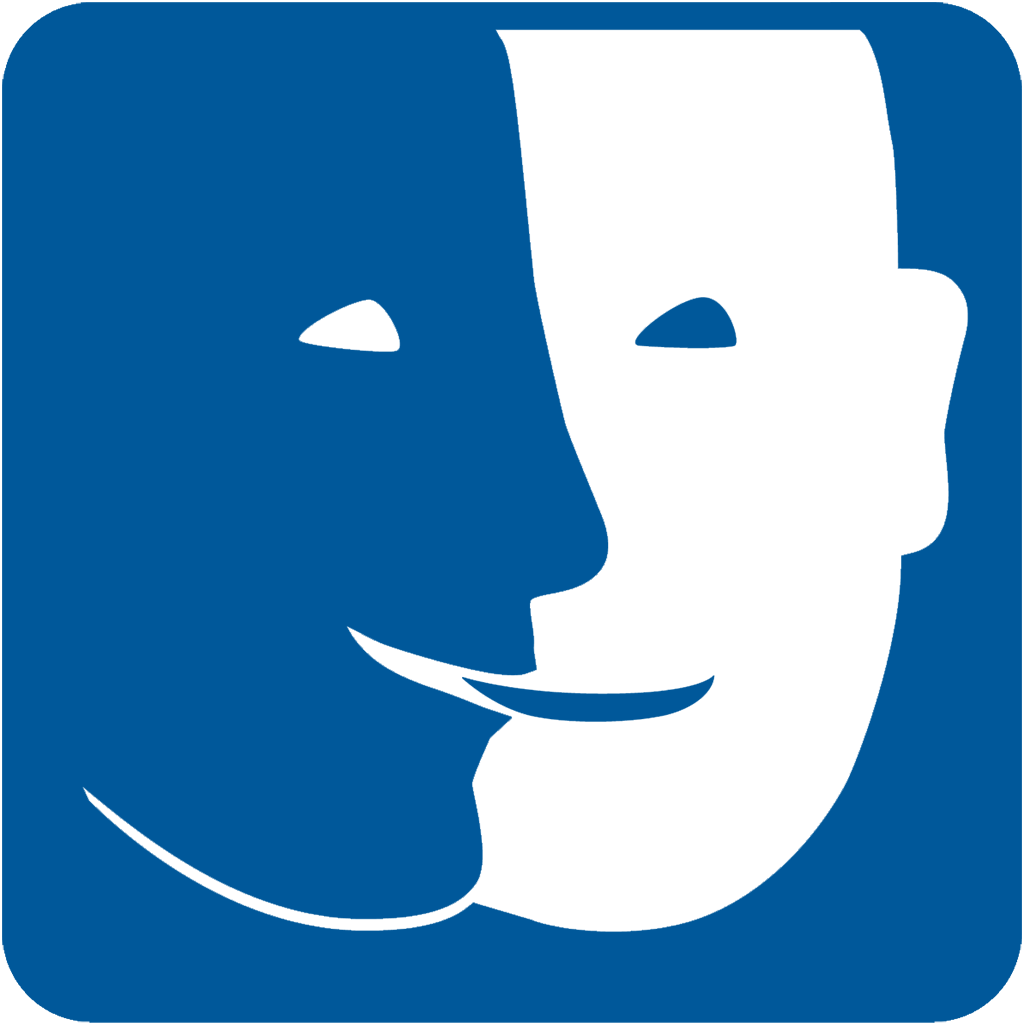 Marque Tourisme et Handicap - déficience mentale

Marque Tourisme et Handicap - déficience motrice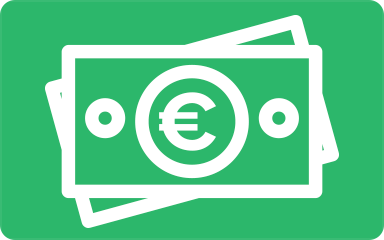 Cash
Localisation
Contact Musée Cantini (art museum)
Environment
In centre of town
Town location
Close to a public transportation
Bus stop < 500 m
Subway station < 500 m