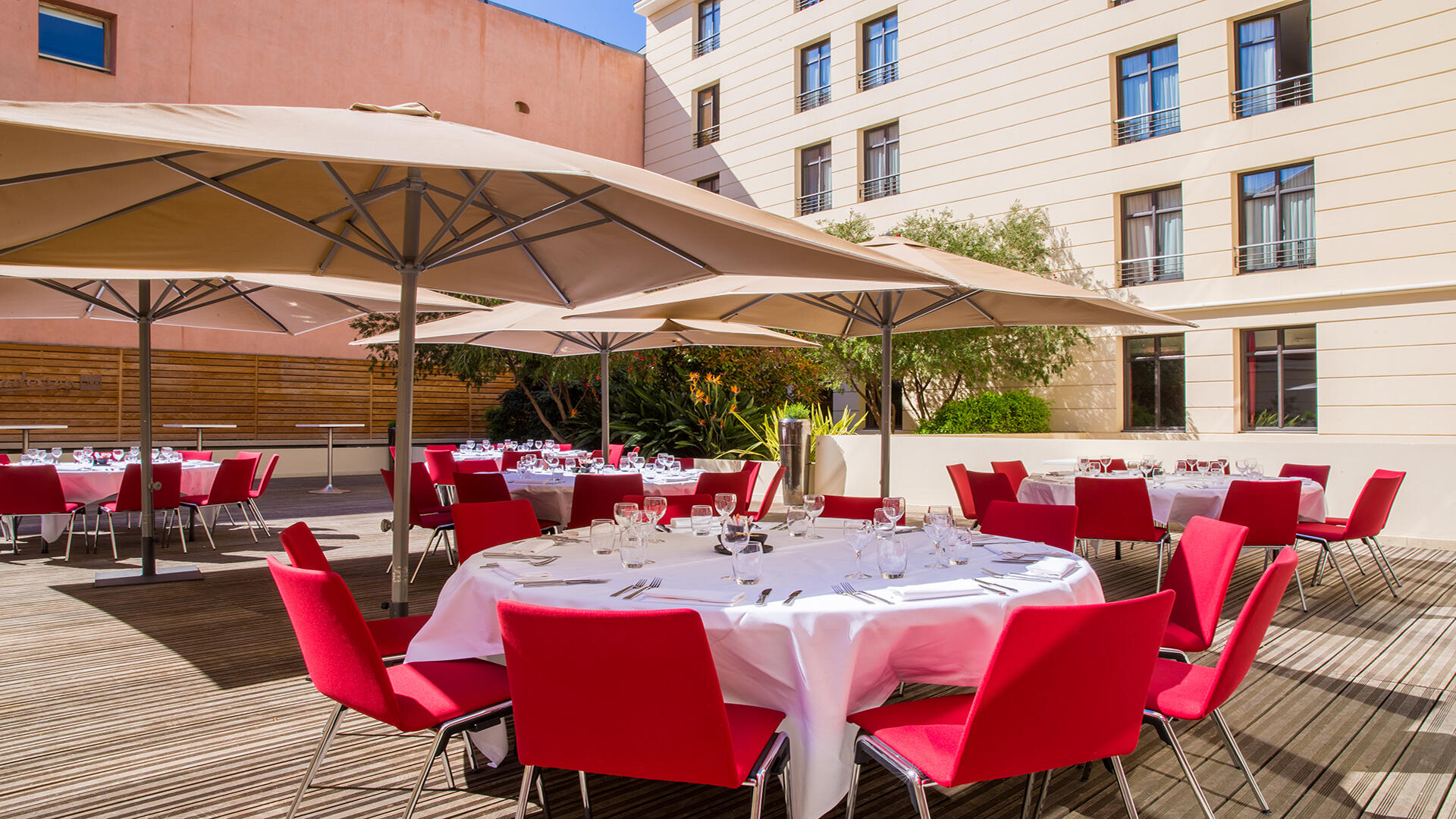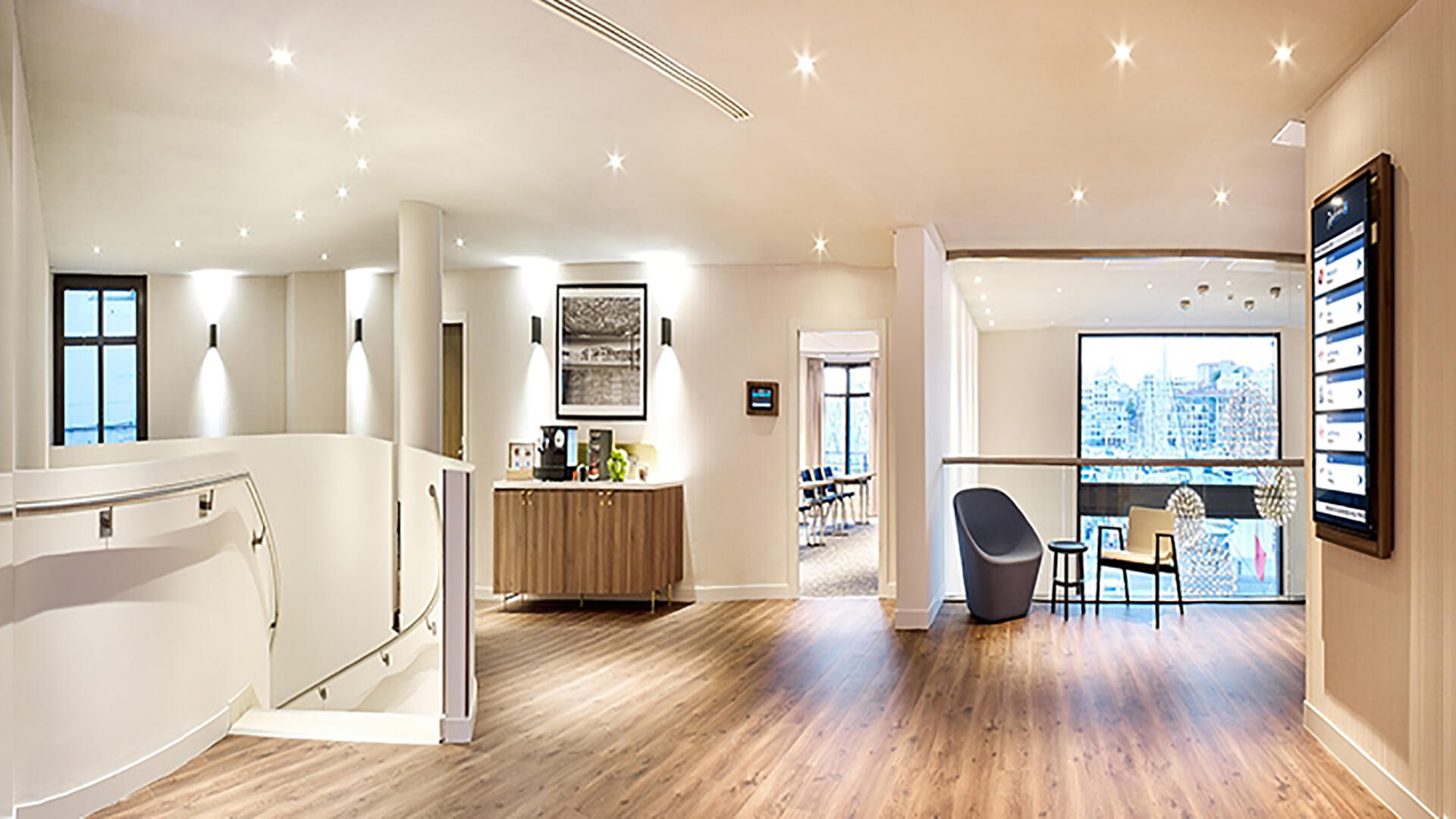 + 9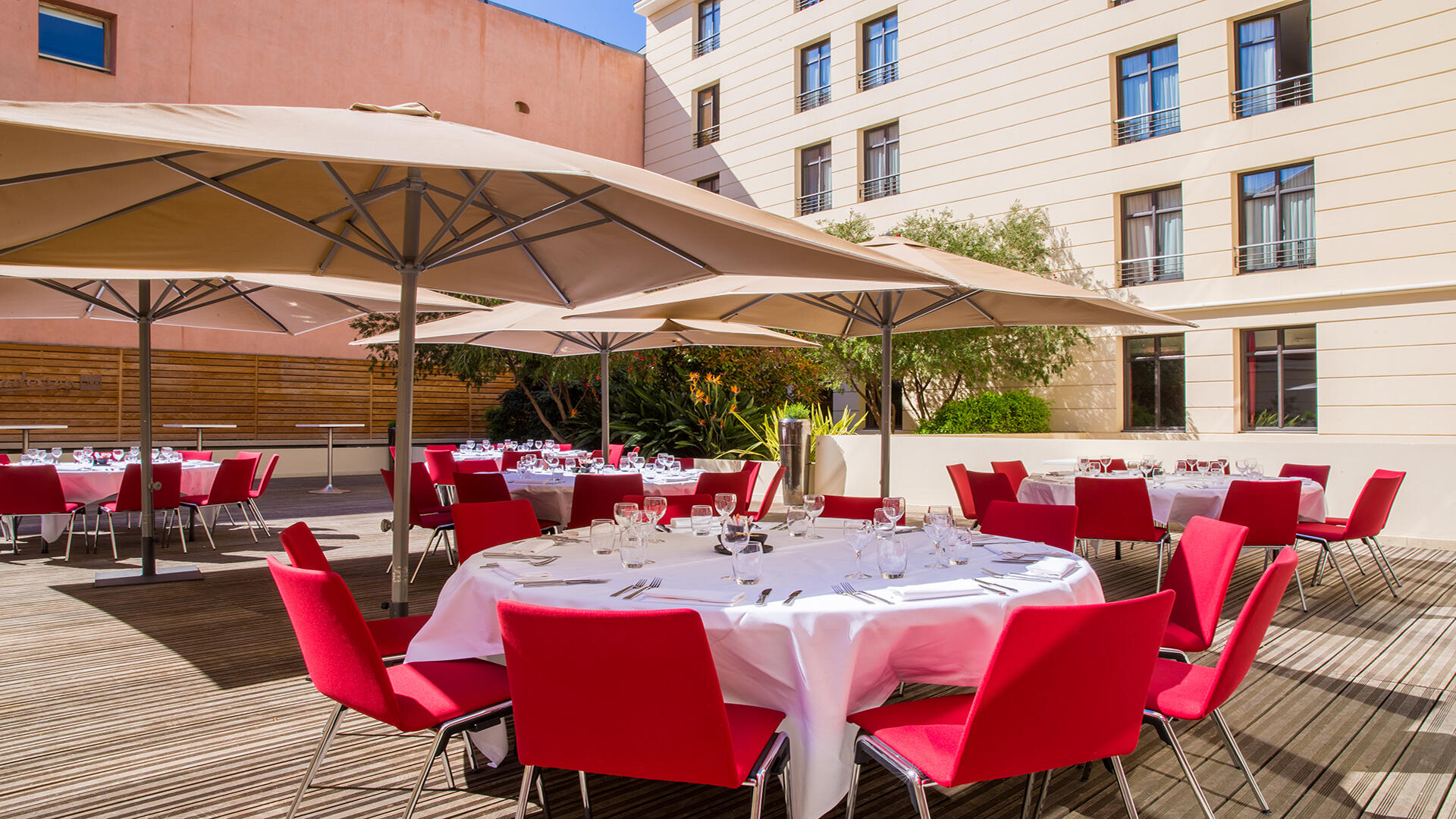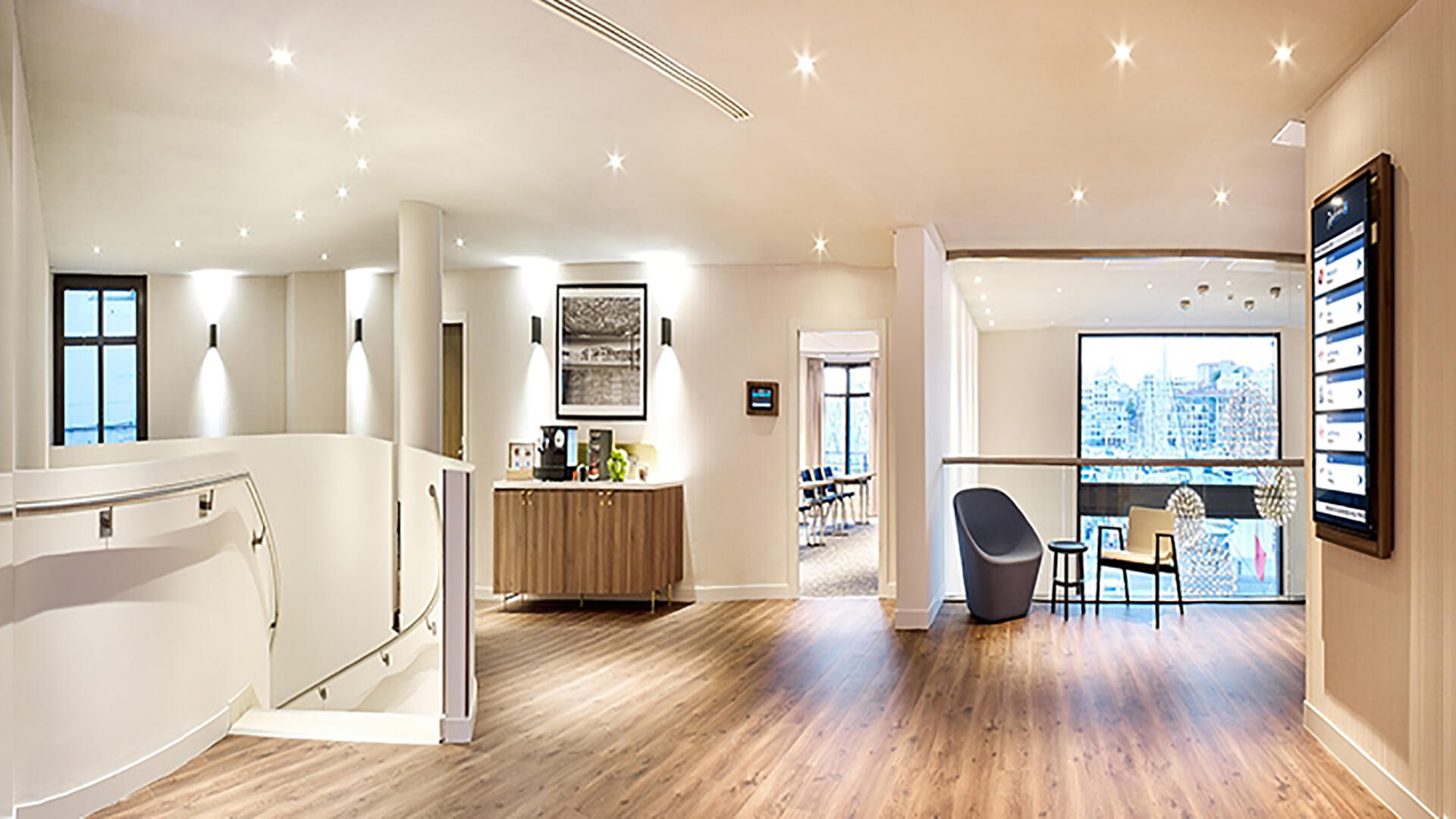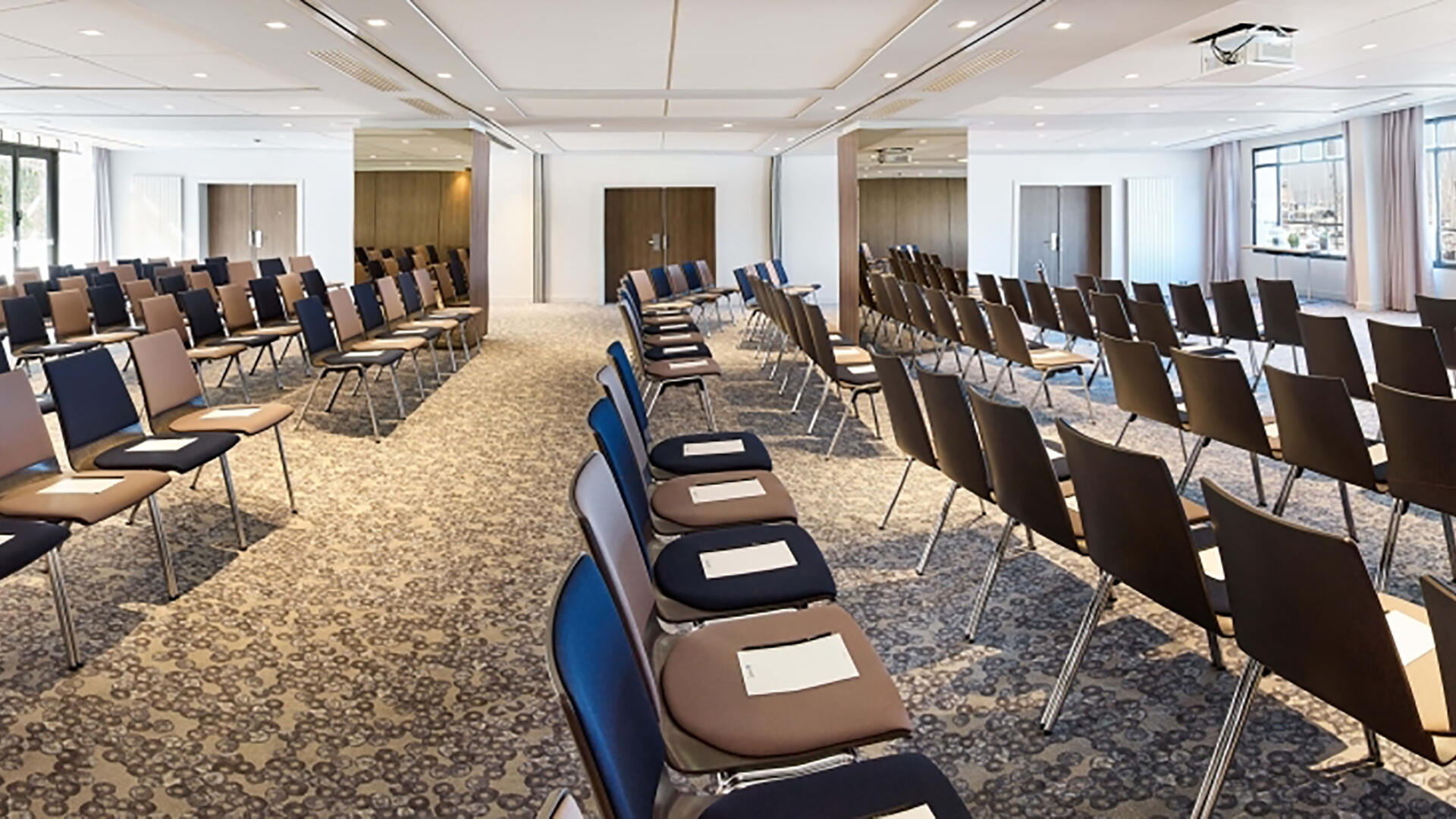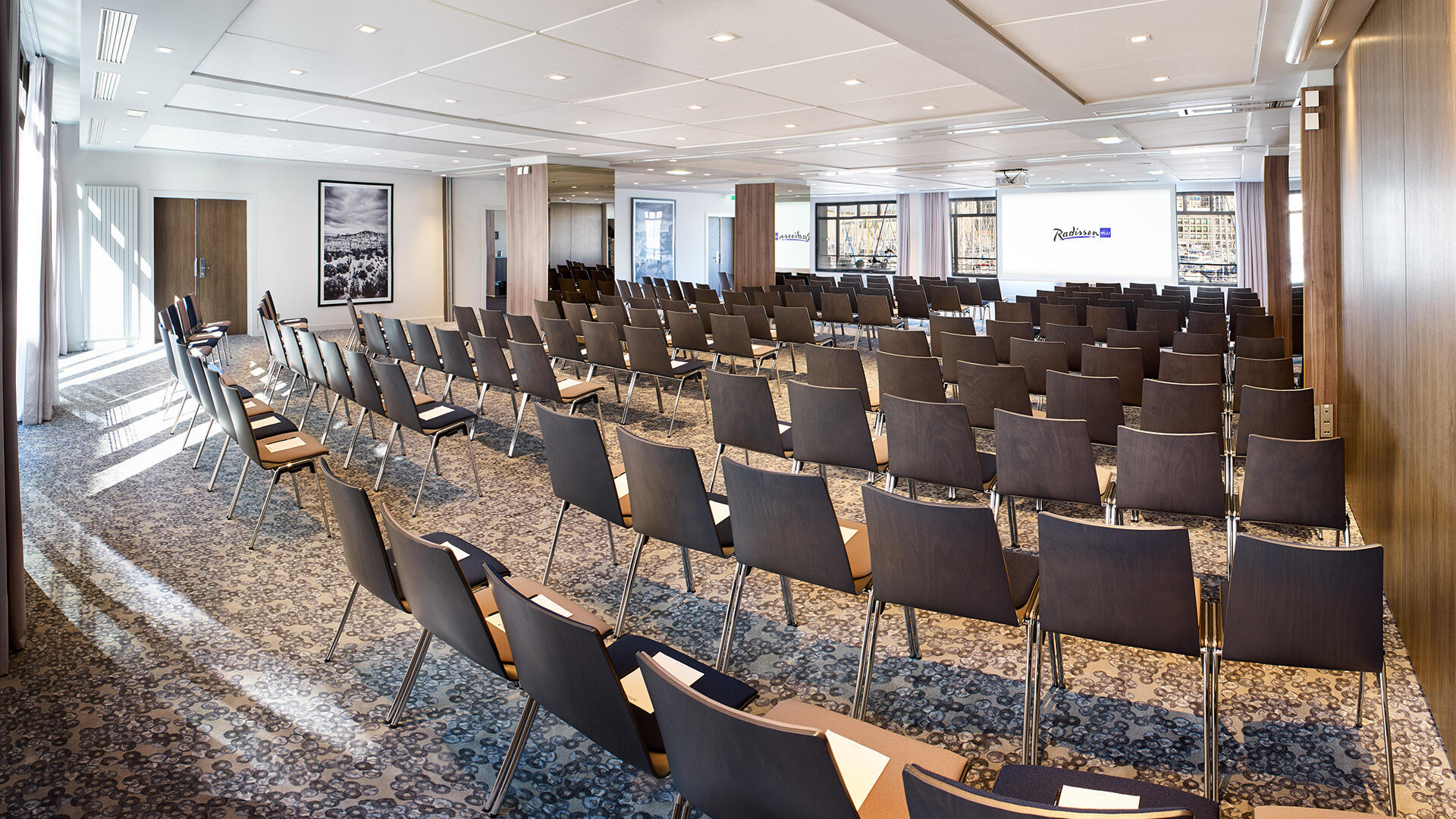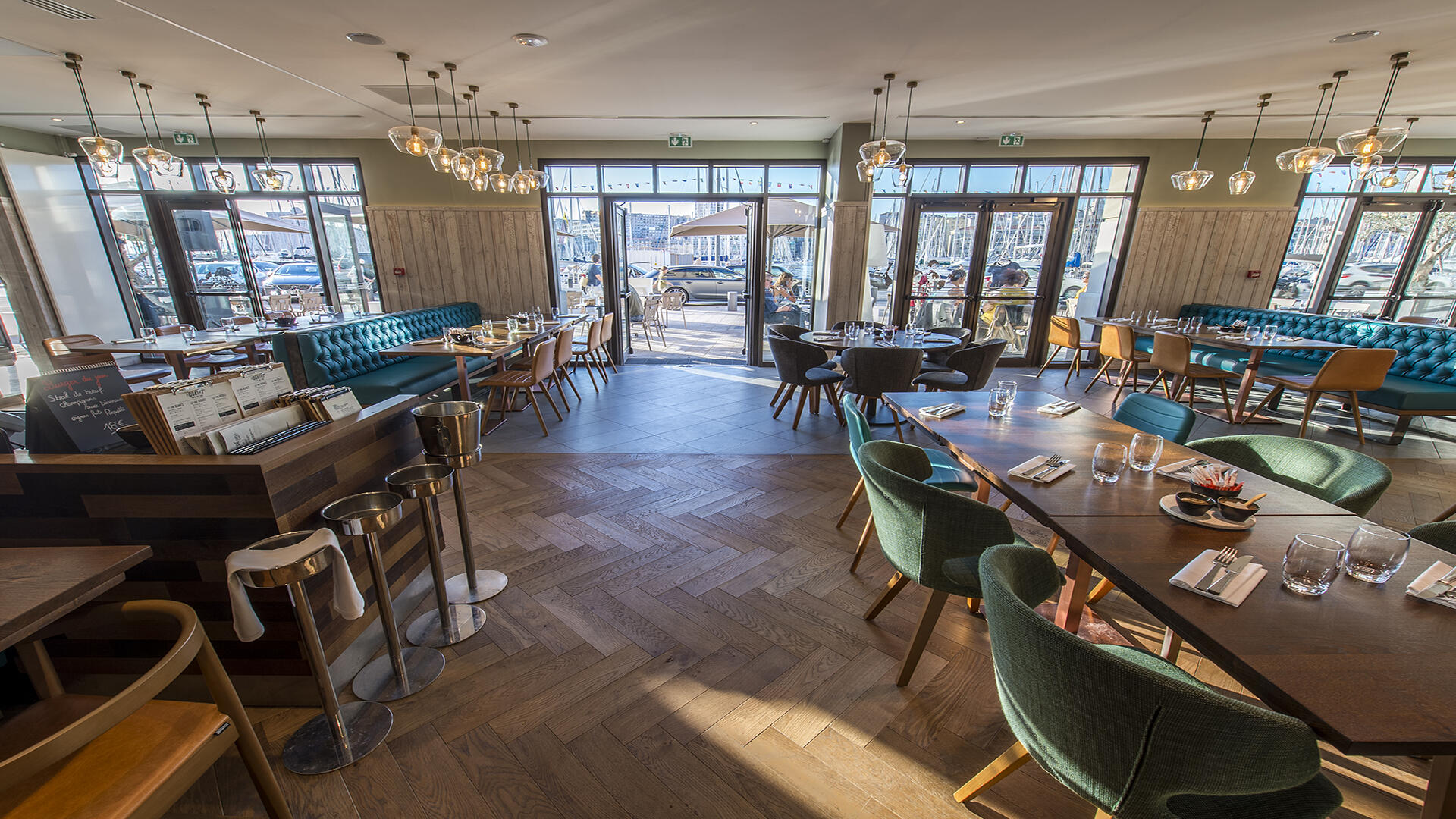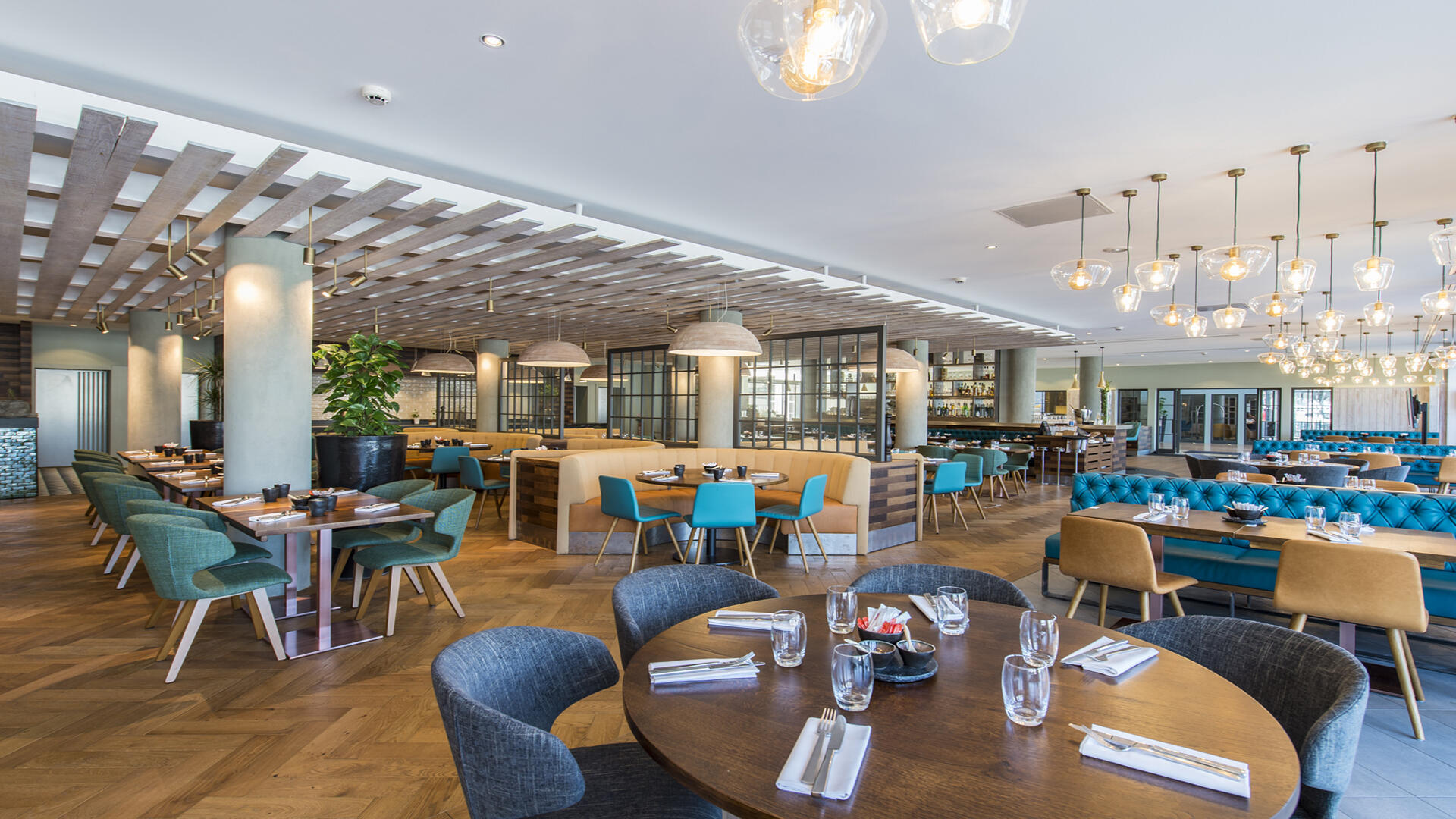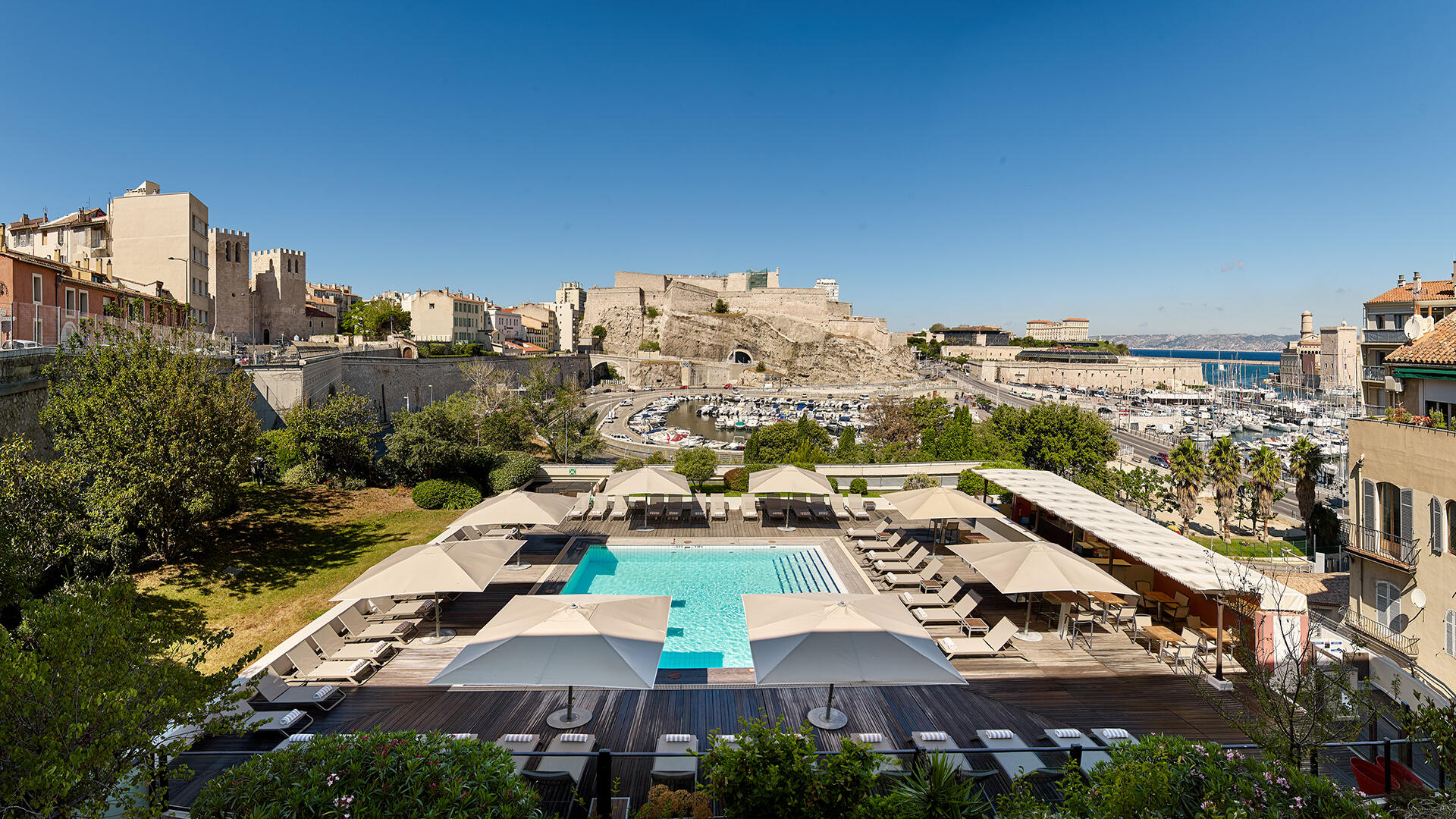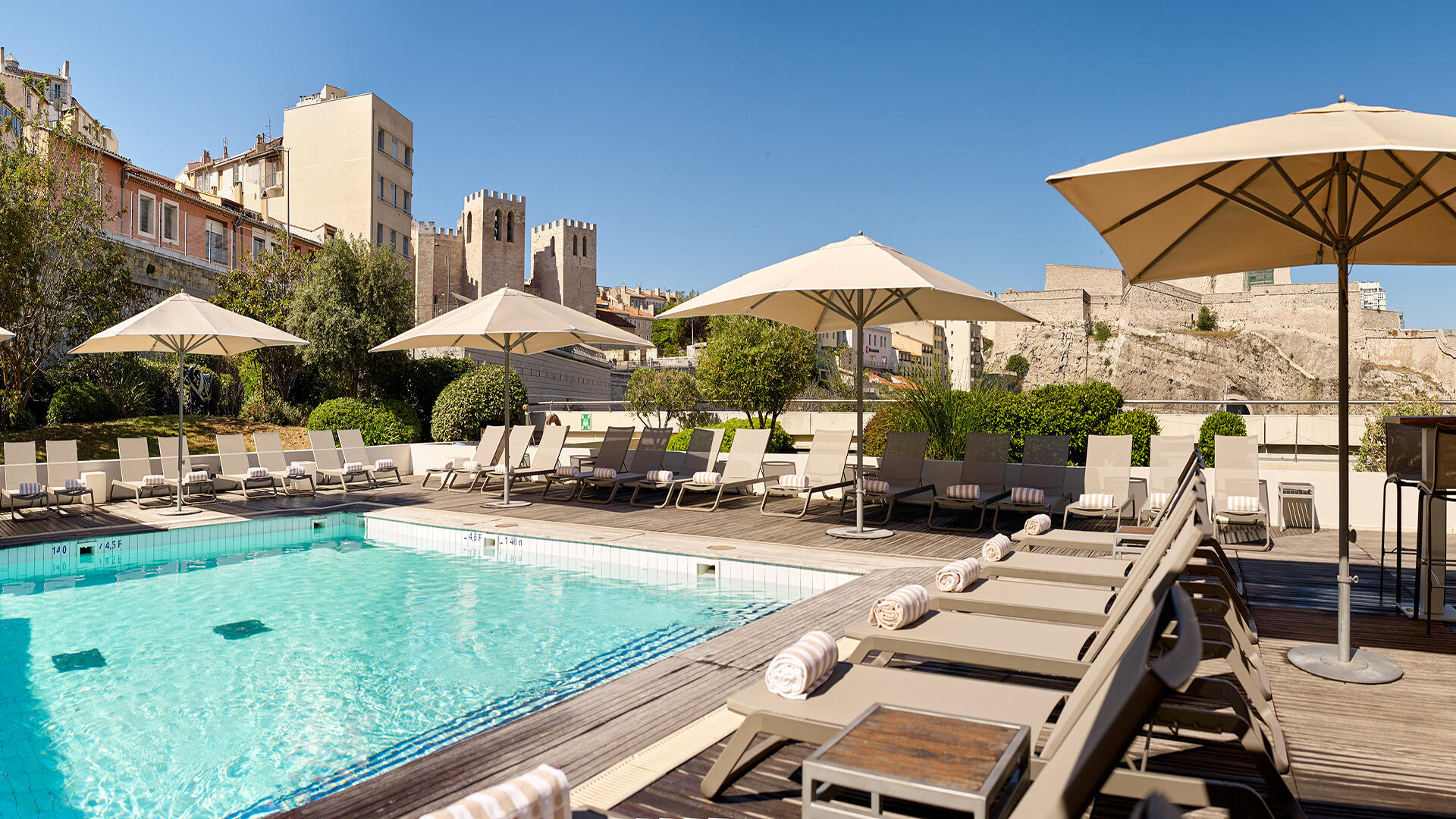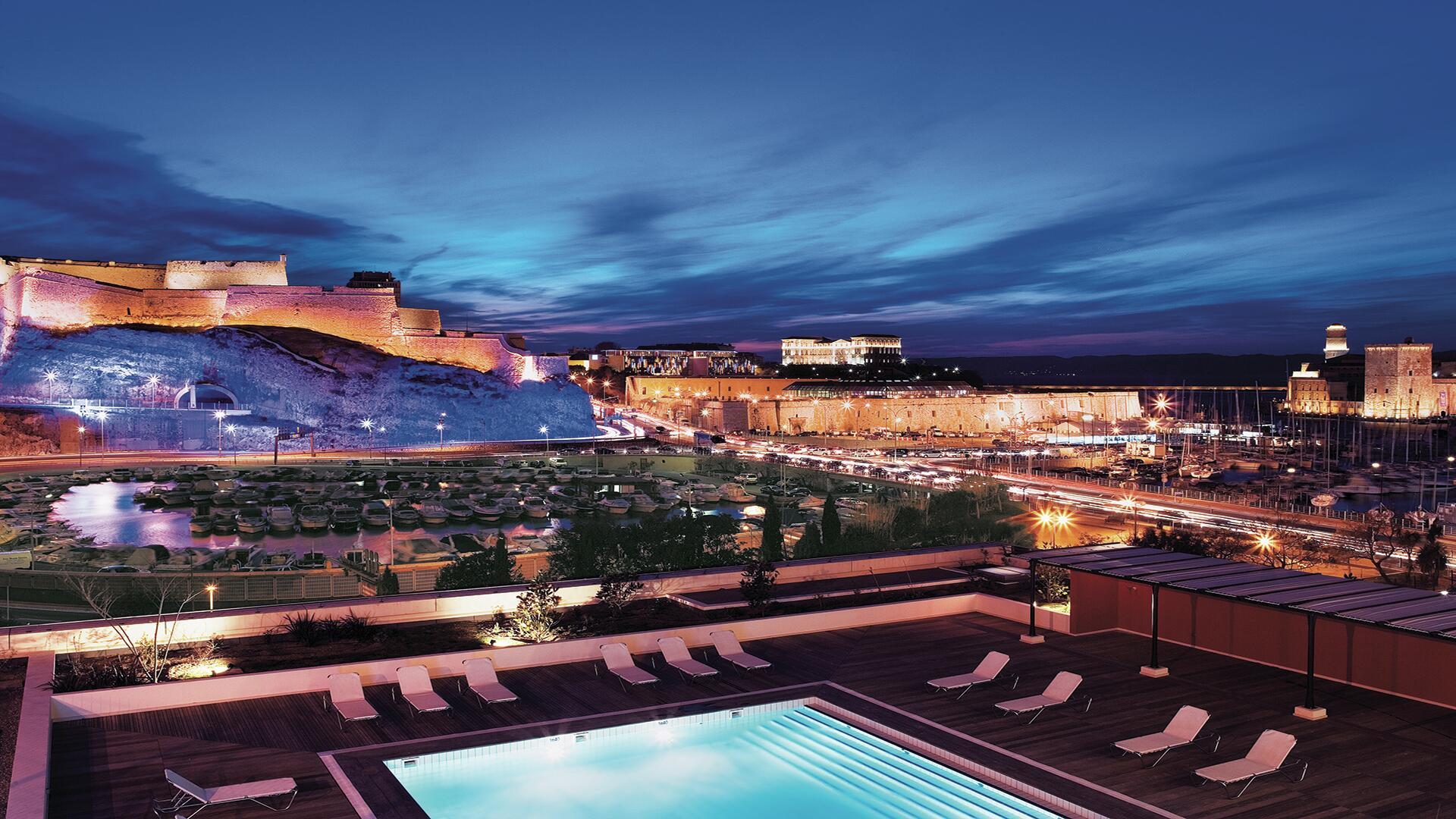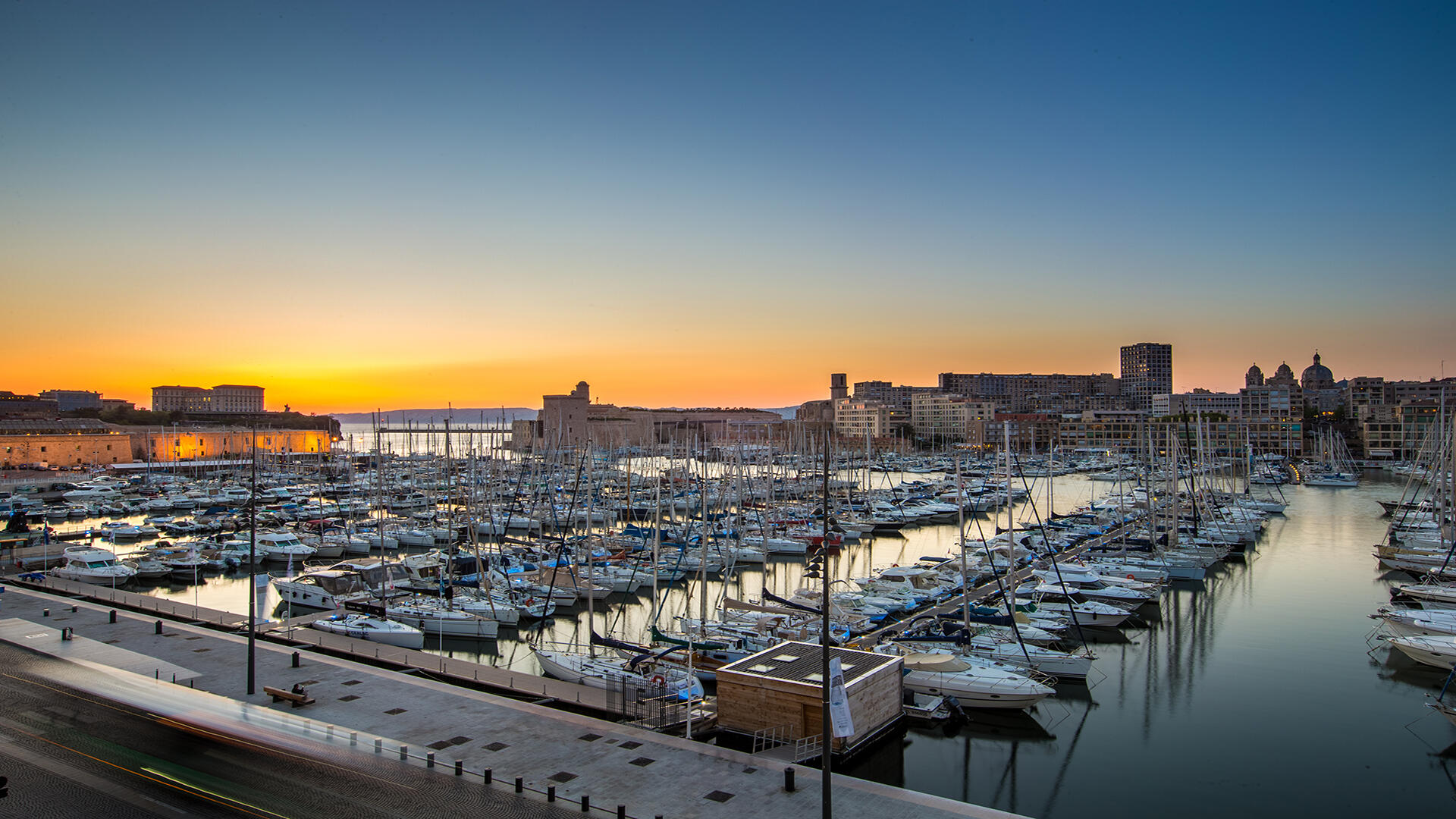 Enjoy a Mediterranean escape and come stay at the Radisson Blu, Marseille Vieux-Port.
Open on the quays of the Old Port, discover the city of Marseille!
The hotel has 189 rooms and suites including 81 twin rooms and can be entirely privatized at the request of the client. The restaurant Le Quai du 7éme offers a menu composed of fresh and local products and the breaks are designed under the concept of 'brain food' giving particular attention to the nutritional aspect of the products. Finally, in cocktails, César, the Cuban barman chef who has become a real legend in Marseille, concocts delicious creations that will delight your taste...
Arrangement
| Hall | m2 | U-shaped | In class | In theatre | Banquet | Cocktail | Square |
| --- | --- | --- | --- | --- | --- | --- | --- |
| Salle : Thym | - | 20 | 39 | 40 | 30 | - | 20 |
| Salle : Terrasse Banquet | - | - | - | - | - | 200 | - |
| Salle : Pistou | - | - | - | - | - | - | 12 |
| Salle : Cumin | 29 | 14 | 16 | 20 | - | - | 14 |
| Salle : Cerfeuil | 29 | 9 | - | - | - | - | 6 |
| Salle : Laurier | 29 | 14 | 16 | 20 | - | - | 14 |
| Salle : Safran | 29 | 14 | 16 | 20 | - | - | 14 |
| Salle : Coriandre | 29 | 14 | 16 | 20 | - | - | 14 |
| Salle : Fenouil | 29 | 14 | 16 | 20 | - | - | 14 |
| Salle : Origan | 50 | 20 | 30 | 60 | 36 | - | 22 |
| Salle : Estragon | 56 | 20 | 24 | 42 | - | - | 20 |
| Salle : Coriandre/Laurier | 60 | 28 | 33 | 50 | - | - | 26 |
| Salle : Cumin/Safran | 60 | 28 | 33 | 50 | - | - | 26 |
| Salle : Romarin | 100 | 30 | 50 | 80 | 42 | 80 | 28 |
| Salle : Grand Thym | 115 | 28 | 57 | 90 | 40 | 28 | - |
| Salle : Lavande | 136 | - | - | - | - | 150 | - |
| Salle : Thym + Romarin | 275 | - | 140 | 200 | 102 | 240 | - |
5 Room service (24 hours)
7 Family room
6 Suite
Services
Accessibility

Room reserved

---

Visual alarm with flash light

---

Amenities

Internet access in rooms

---

Bath

---

Shower

---

Mini-bar

---

Direct-dial telephone

---

Television

---

Sound-proofed accommodation

---

Family bedroom

---

Equipment

Lift

---

Sports hall

---

TV room

---

Solarium

---

Bar

---

Terrace

---

Air conditioning

---

Air conditioned restaurant

---

Swimming pool

---

Restaurant

---

Parking

---

Open air swimming pool

---

Services

Breakfast in room

---

Breakfast

---

Booking

---

Laundry

---

Set down on-site for groups

---

Luggage storage

---

Wi-fi

---

Tourist brochures

---

Massages

---

Booking of general amenities

---

Restaurant

---

Room service

---

Carrier

---
Quality standards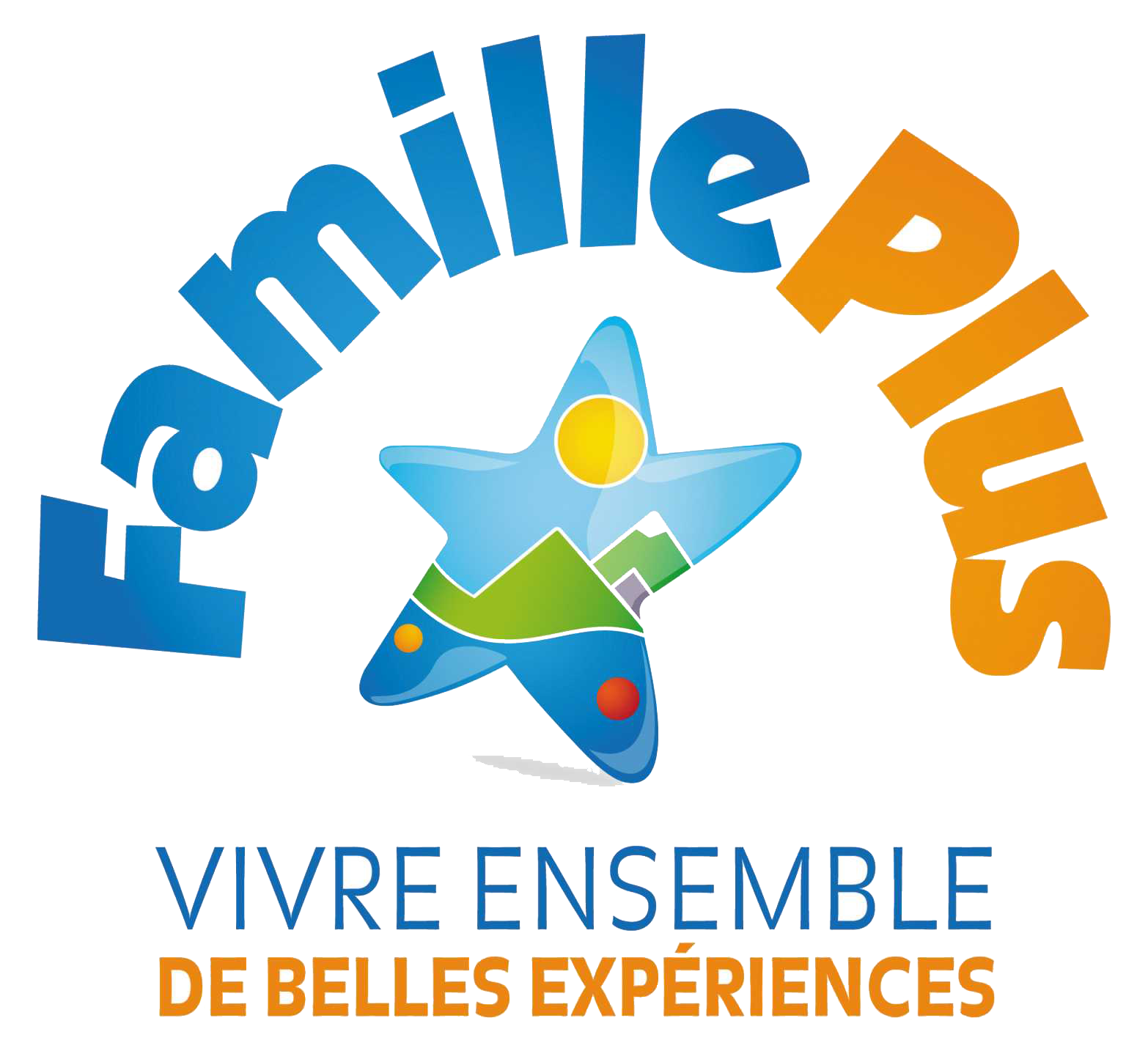 Famille plus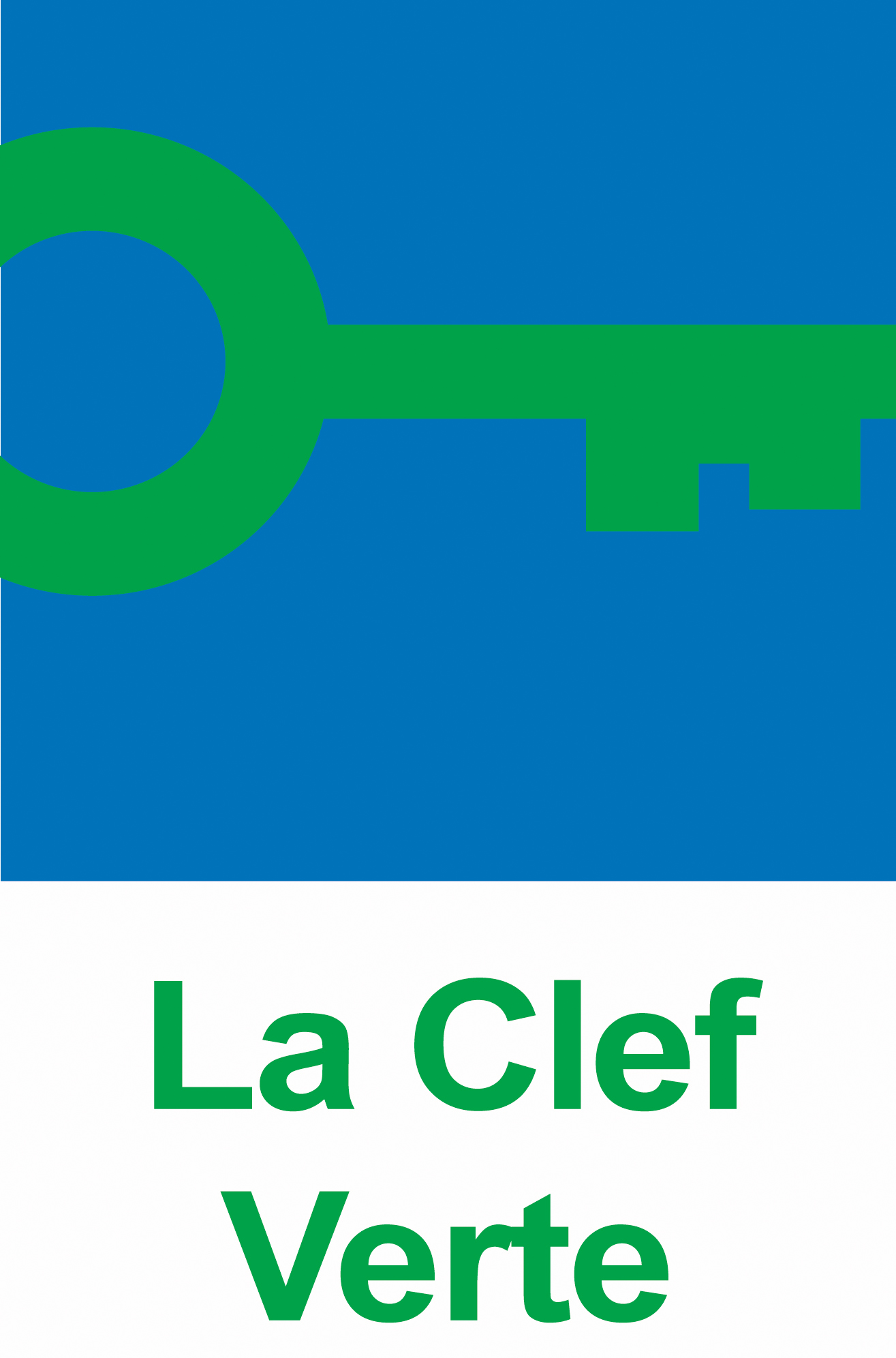 La Clef Verte
Groups (Max capacity)
9 Person (s) mini
240 Maximum number of people
Localisation
Environment
Airport within 5 km
Close to a motorway
Station district
Close to a public transportation
Close to pleasure port
Bus station under 300 m
Bus stop < 500 m
Subway station < 500 m
Landing stage less than 500 m
On the Haven
Sea view
Panoramic view