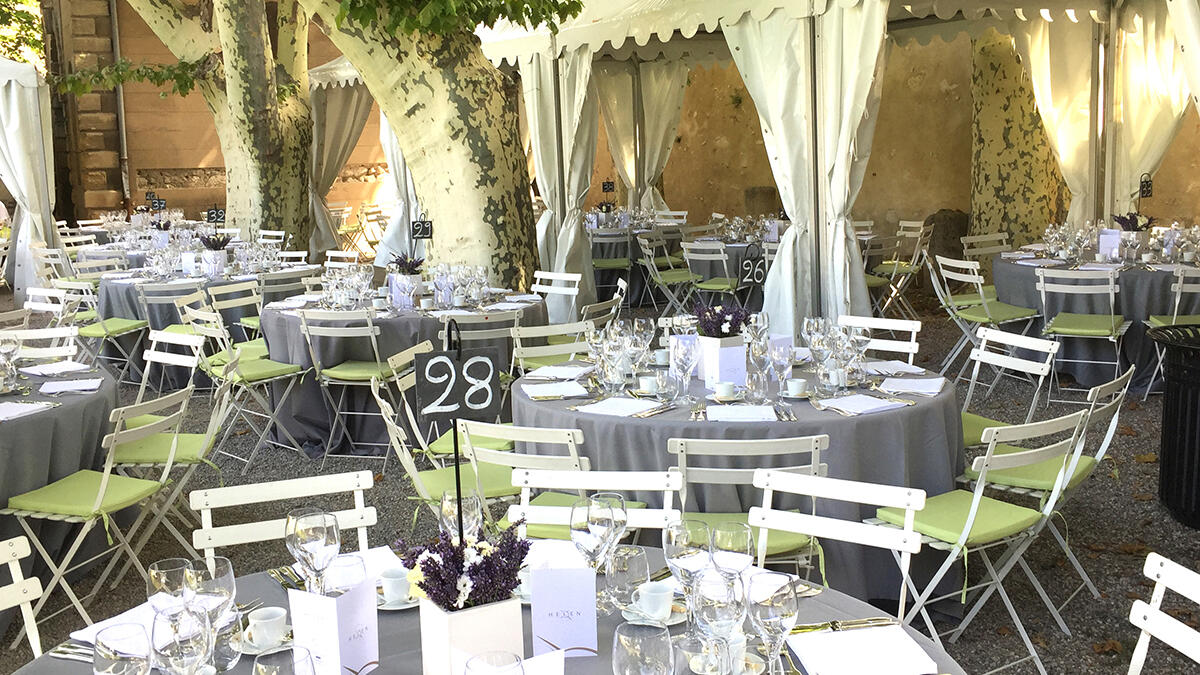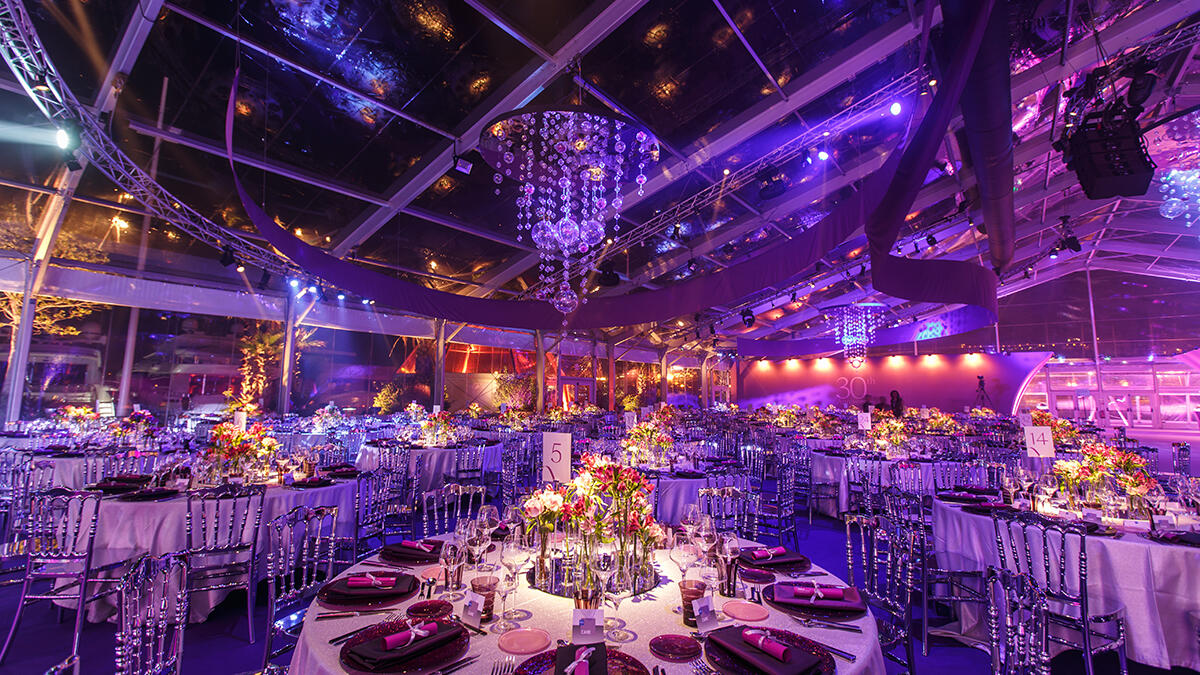 + 2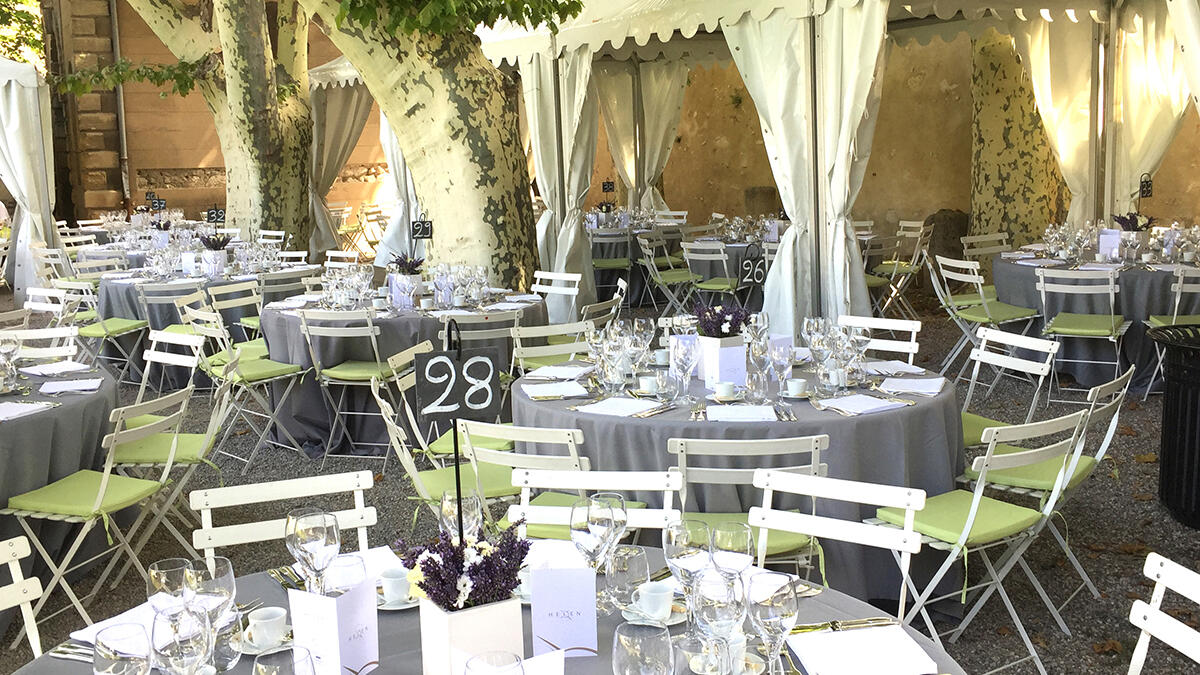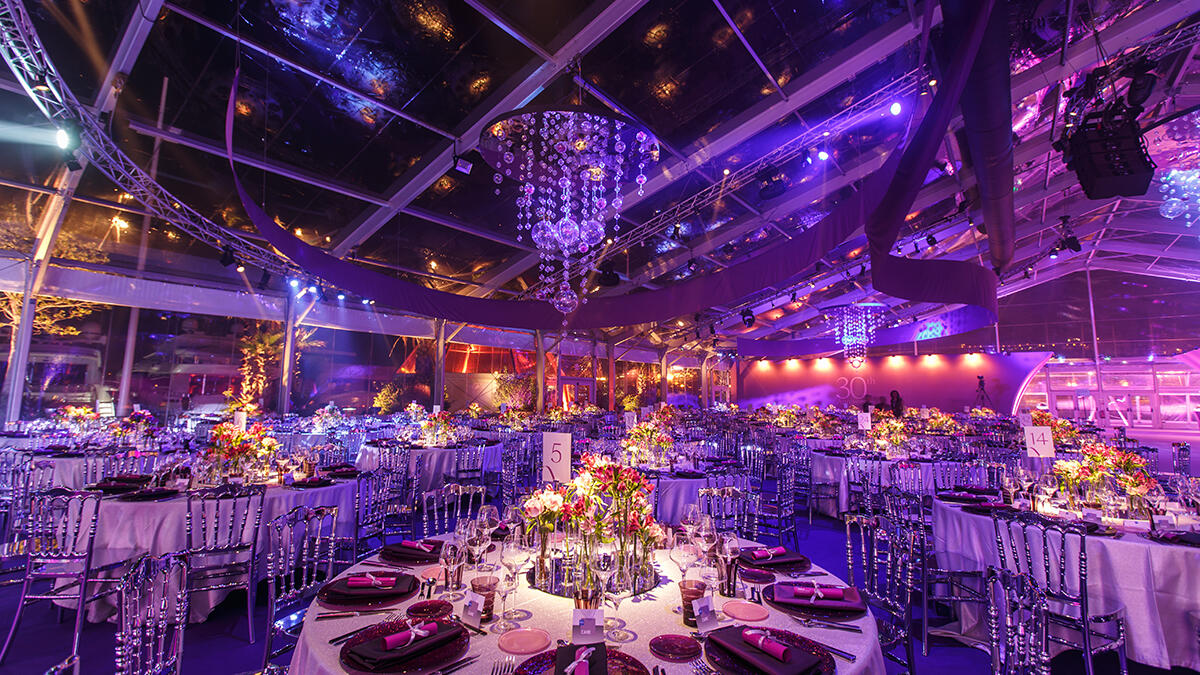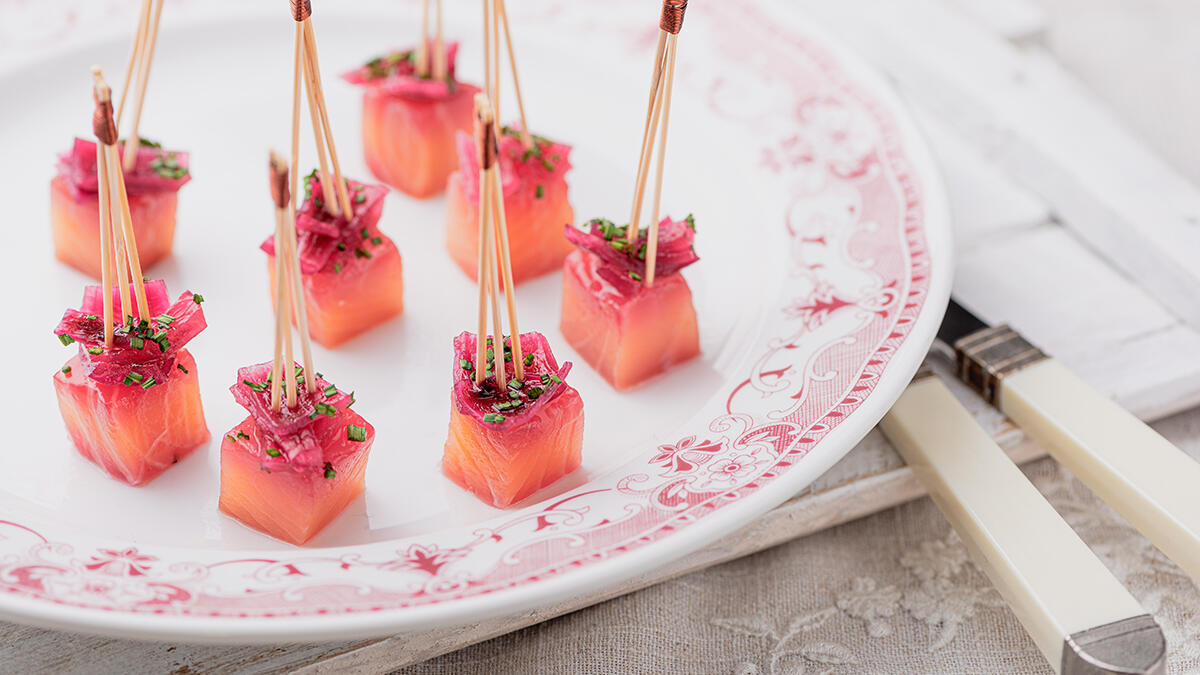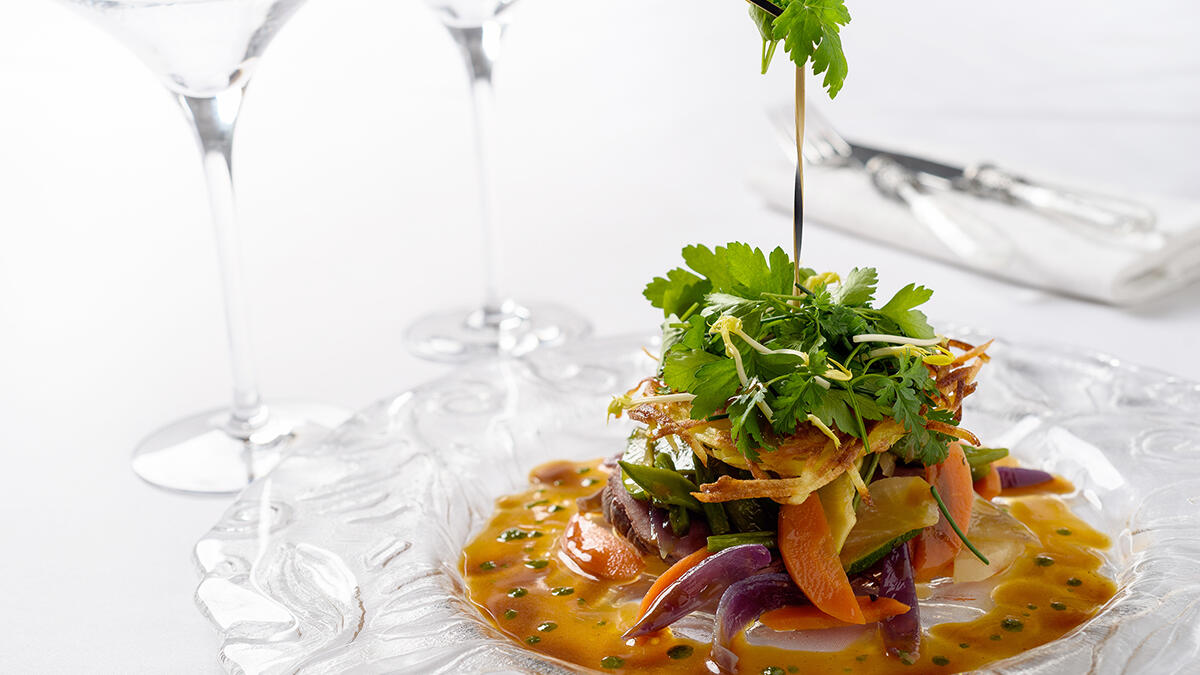 Since 1959, Helen has been a partner of major events, national and international conventions in Marseille. Founder member of the Traiteurs de France network (1997) and signatory of the national pact against food waste (2015), our commitments drive us.

N° d'agrément : 67-539-02
Traiteurs de France, Membre fondateur (1997)
Démarche RSE (2007), Lauréat CEDRE (2017), LOCAVORE
Certificat ISO 20121 (2017)
Signataire du Pacte contre le gaspillage alimentaire (2015)

References:
Congrès...