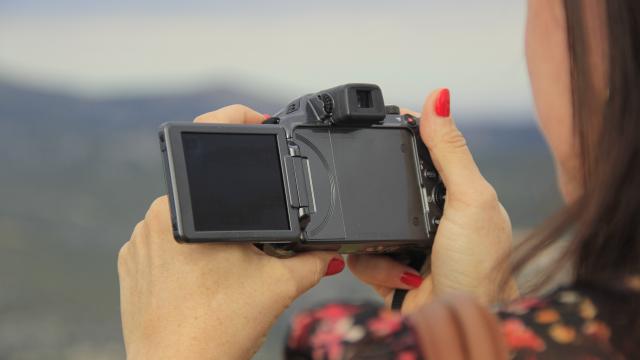 Presentation of our day
The appointment is made! For this experience, I go through the Tourist Office which offers this kind of activities, on demand, for a day or for a stay. For my part, I chose a day trip to Cassis and its surroundings.
The departure is set at 8am, but today the weather is capricious, it is bad luck! The organizer then suggests us to leave a little later. Indeed, 2 hours later the sky finally clears! We join our photographer and guide, Patrico, at the meeting point.
After a quick presentation, he explains the day's progress, which promises to be rewarding. Here, no specific schedule, it is according to  our  feelings in the places we are going to discover.