Marseille, the unexpected destination
in Provence
10 experiences in Marseille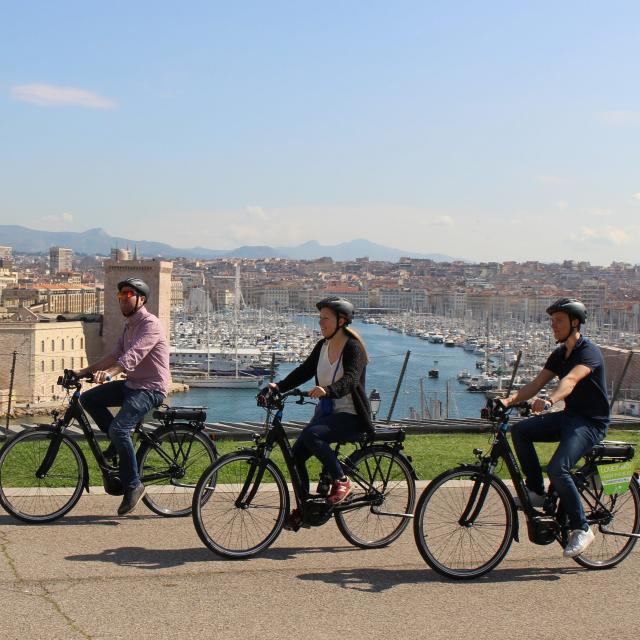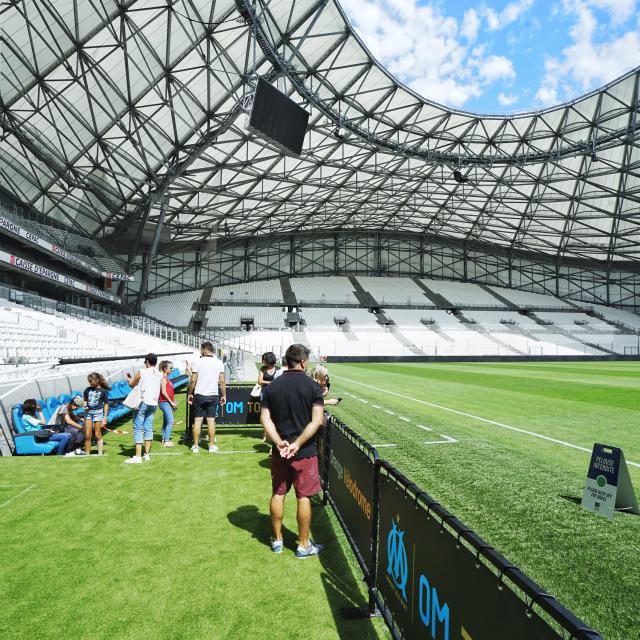 Discover 10 unique experiences while staying in Marseille!
Marseille Provence Safe Welcome
Marseille Metropolitan Tourism Office and Convention Bureau launched the "Marseille Provence Safe Welcome" health charter. Applied by Marseille tourism professionals, this charter has been put in place to ensure the safety of visitors in their touristic itinerary.
Missing video title
Missing video caption
Inspire your customers with a series of short thematic videos : sea & nature, Sports & Well-being, gastronomy & traditions, festivities, prestige… Videos available upon request to experience Marseille, a sunny and cosmopolitan city!
CityPass Marseille
Commissioned product
Your customers want to experience Marseille at their own pace?
The all- inclusive city pass available in 24hrs, 48hrs or 72hrs is exactly what you need !
A commissioned based product for you!
Leisure Sales Promotion department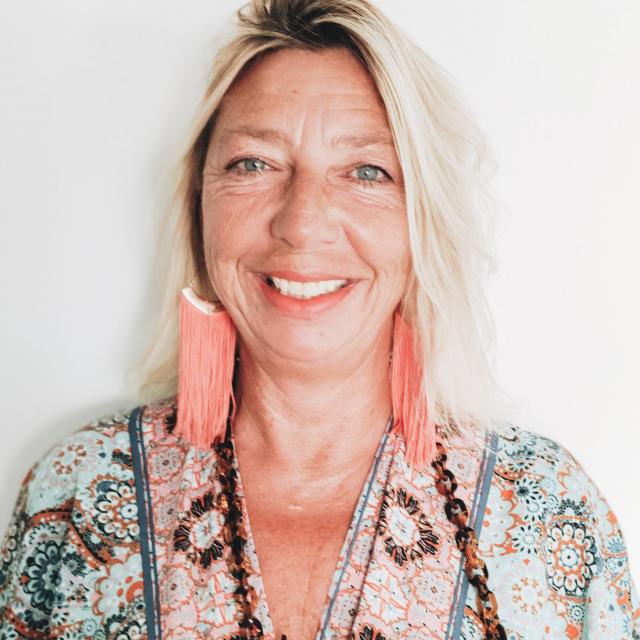 Manager of Guided Tours department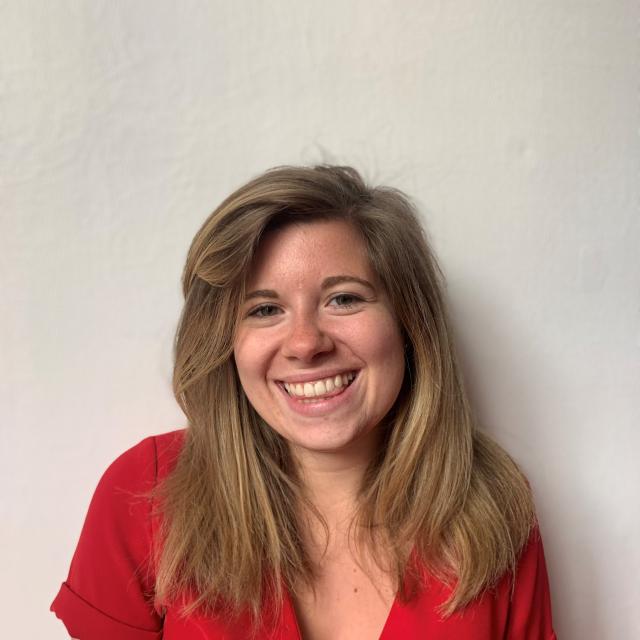 Group & individual production assistant
Our social networks
@choosemarseille