Eclectic restaurant with old-world charm offering a traditional menu and a selection of regional wines.
When the old bell tower bows out in the Panier, it's Augustine's table that takes up the torch. A brand new address located on the small square of the same name, the Place des Augustines, with a lovely little terrace shaded by a plane tree and a few choice historical buildings around you (where a certain Napoleon spent a night).
On the menu of this restaurant opened by talented young people, a sunny southern cuisine, a lamb and its artichoke accompaniment, tagliatelle à la napolitaine...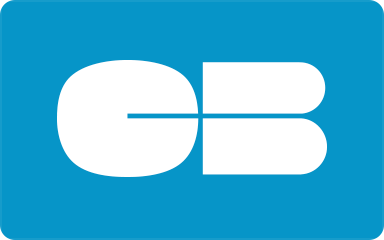 Bank/credit card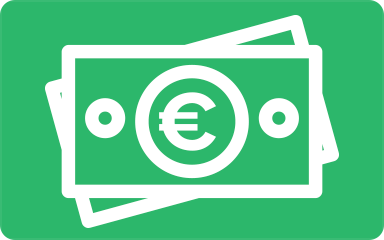 Cash