+ 1







Bobolivo Restaurant was created in 1999 by Bob and Olivier.
It is at the end of 2010 that Julien Pauly takes over the sign.
From now on, the wood-fired grill is enthroned in the middle of the room, red and gold. In the summer, you can sip the Frozen Mojito on the terrace, suggestions for the return of the market, lunch formulas, group meals...
At Bobolivo, you can enjoy a bistro cuisine, meat or fish, which is sure to delight young and old.
Accessible for disabled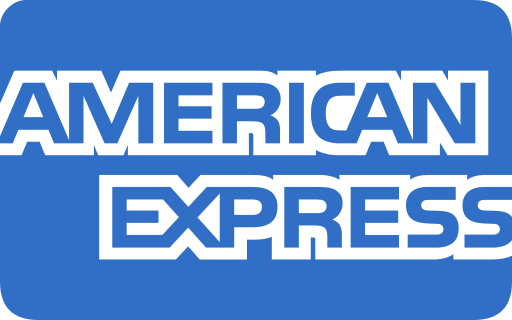 American Express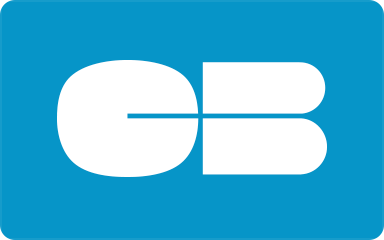 Bank/credit card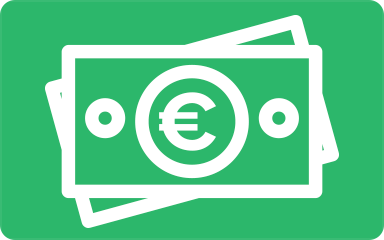 Cash
Localisation
Environment
Town location
Close to a public transportation
Bus stop < 500 m
Subway station < 500 m
In the historic centre