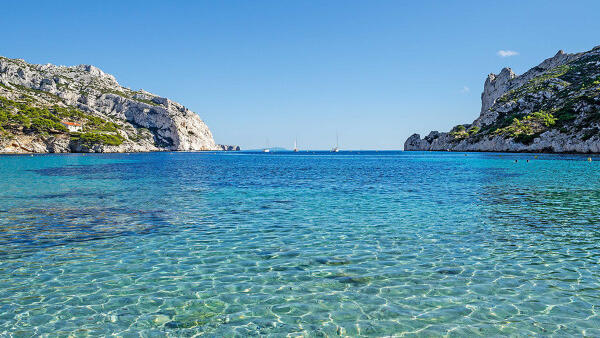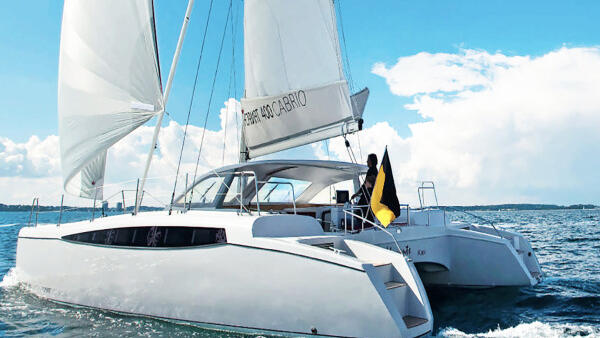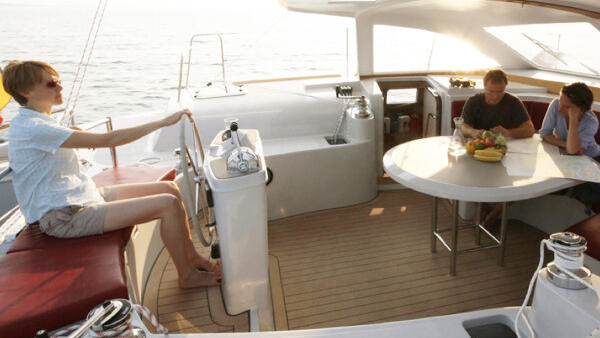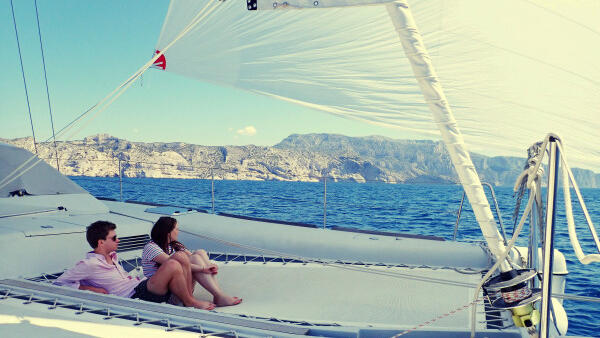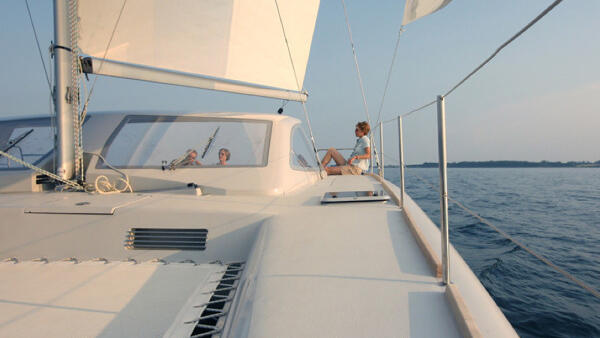 + 3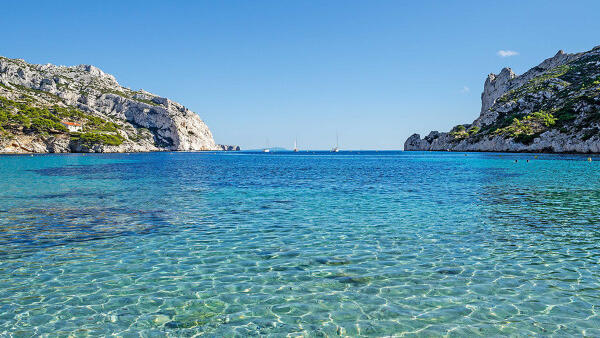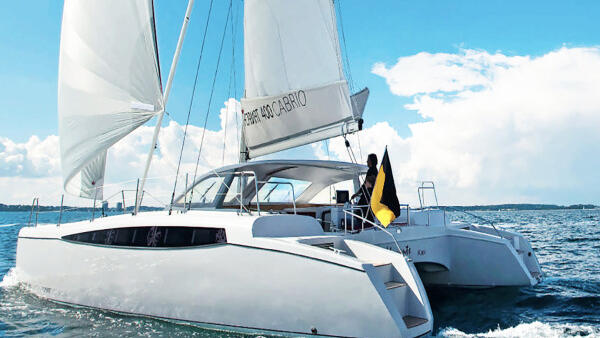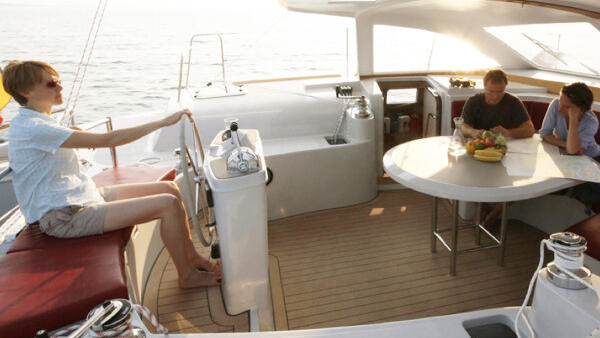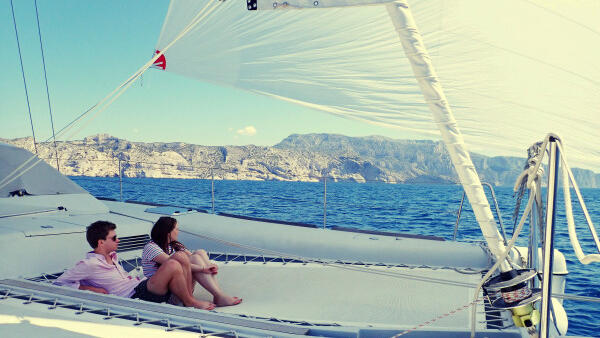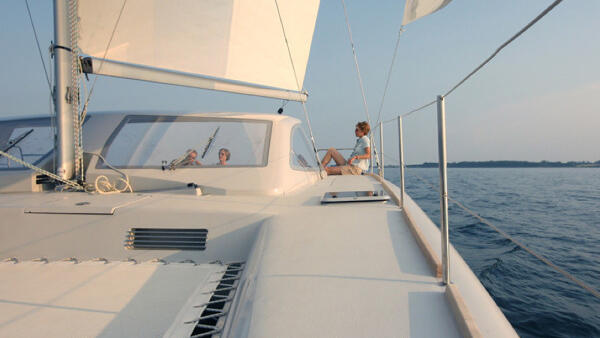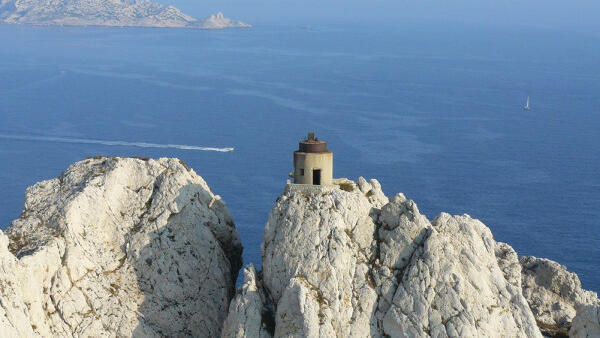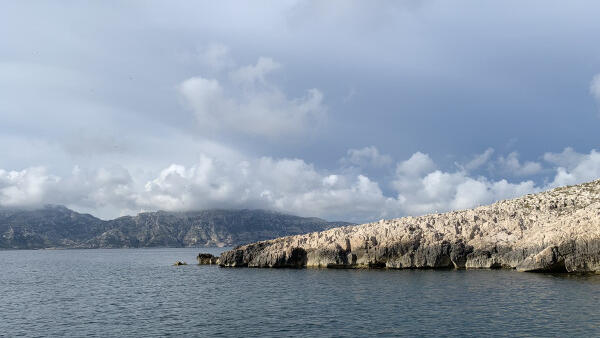 A 7-hour sailing trip in Calanques National Parc departing from Mucem. Glide across the water in silence in a small group, on a light and comfortable catamaran. The idea is to create and share a moment between friends : everyone brings a little food…
Key points :
Gliding on the water in silence, all sails out and engines off : the magic happens!
Light and comfortable catamaran, small capacity (11 people)
Experienced professional skipper
Approved vessel
We will leave Mucem museum under engine at 09:00 to go to Cap Croisette (monkeys's bay). En route, sails will be hoisted and engines turned off to reach Riou island and set a first...
Localisation
Access
Meeting point is behind MUCEM museum, right against the black wall of MUCEM - a cube shaped building - under the pedestrian bridge (please do not confuse with "Domaine du Mucem" which begins at Fort St Jean. Come right by the black cube shaped building).
Metro : Vieux-Port or Joliette then 15 minute walk
Tram T2 : République, Dames or Joliette then 15 minute walk
Bus : 82, 82s, 60, 49 drop off at Littoral Major, Fort Saint-Jean or Eglise Saint-Laurent.
Paid car parking at MUCEM Indigo Vieux-Port Fort Saint-Jean with direct access via A55 highway via Joliette Tunnel or via Boulevard du Littoral. Pedestrian exit on J4 esplanade.
(GPS coordinates: (Lat N/Long E): 43.297167/5.361350)