Discovery of the "belly of Marseille"
Living the  experience of the  history of the MIN
It is 4.40 am when I passed  by the great  barriers which allow us to access this  place where I have never  been. Yet I  have often passed  by with  my  car. I am  welcomed by the  guide, Philippe as the others attendees and invite us to park our  car in a car-park closer to  the entrance. It is dark but there is already  a lot  of  activity  here !
Once the  group has been  formed, we  can start the  visit. Philippe starts explaining to  us how the market was created, celebrating its  50 years in  2022. Previously, it  used to  take  place in Cours julien,today, there is  only  the producers  market left. In 1972, it  moved in order to make the supply  of  goods easier: it has become one of the  greatest enomic  and logistical point of the  region !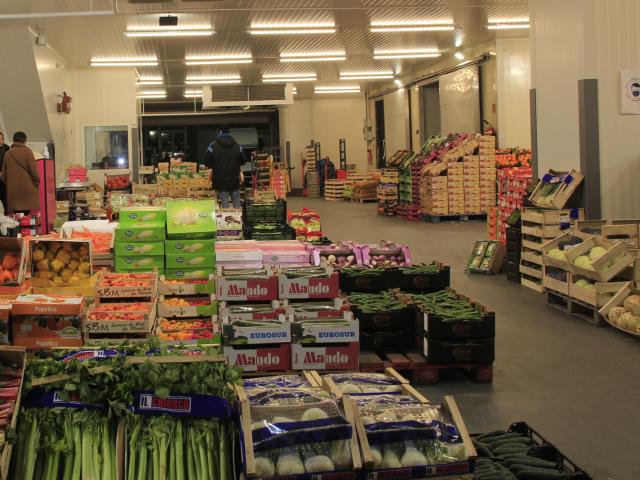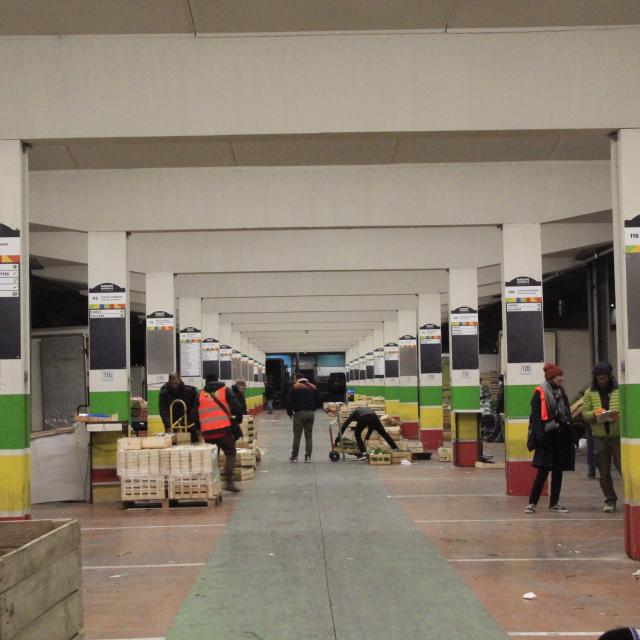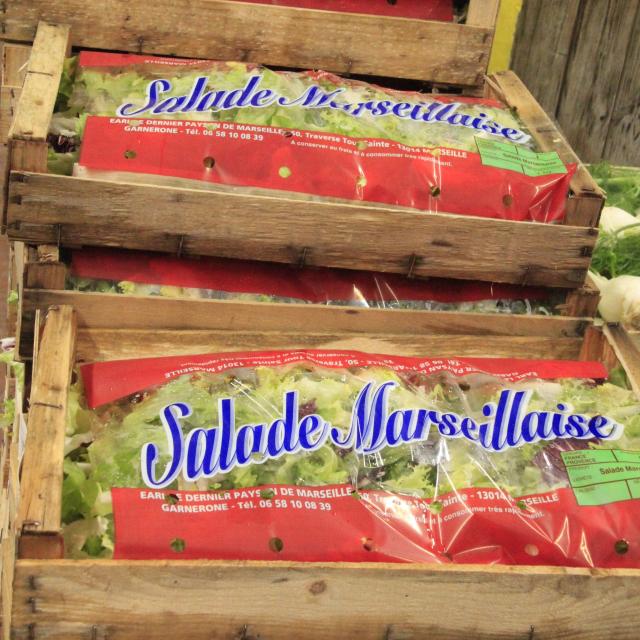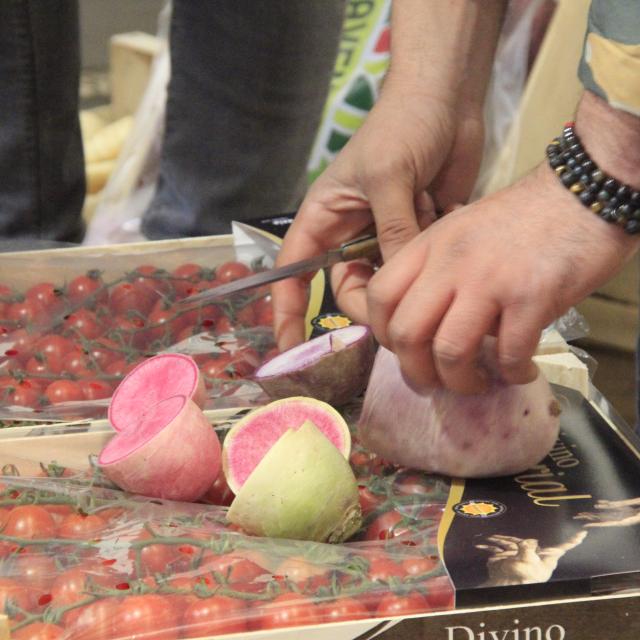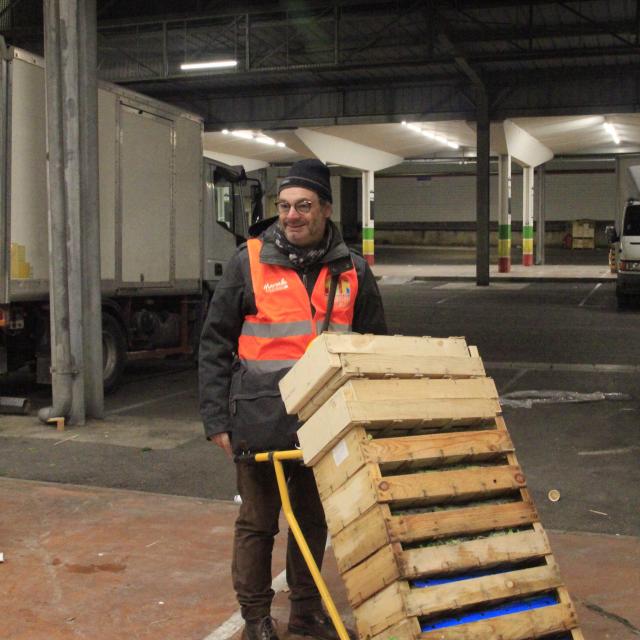 Local products
We start our tour the discovery of the  producers area which is the  biggest area deducated to  local  farmers  in France! agriculture is  not  the main  asset if  you  compare  to the indefinable  Rungis. The farmers  of the region and  neighbourhood area, offer their  fresh  food  to restaurants owners, groceries and any  others catering  trade.
Settled down from 2 am this morning, it is  already time for  them to pack  up  their stalls and to  leave to go to the markets  or take care of their harvests !
A product that  catches my eye : the Marseille salad…You  heard me right ! Lionel explained to us it has  been harvested by  his  family in the  14 th district of Marseille.
Pumkins, turnips, aubergines…  Colours are gorgeous and are  probably even more amazing in the  beginning of  the  summer !
…and the whole  world
Then we are  heading to the wholesalers  area who  try to hunt  the best vegetables and  fruits. For  example, that's exactly  Samy's case, commercial manager of Primavera Frutta , he make us try the "citron caviar" ' caviar lemon'which has a huge interest for the chefs  of the  great tables of Marseille.
Pomegranates, apples, mandarins, mangoes… My appetite is whetted by the sight of  all these magnificent  fruit and vegetables stalls.