Discovering Marseille in winter in the sun: cultural visits
Must-see sites combining history, culture and heritage
At an altitude of 154 meters, the basilica Notre-Dame de la Garde (nicknamed La Bonne Mère) overlooks the entire Phocaean city. According to tradition, she watches over the fishermen, sailors and inhabitants of Marseille. This Byzantine-inspired Romanesque church accommodates nearly 2 million visitors annually, making it Marseille's most visited monument.
France's first major museum dedicated to the Mediterranean, the Mucem opens its doors to young and old alike, who will discover a vast diversity of content in its permanent and temporary exhibitions where multiple themes (history, anthropology, archaeology, art history and contemporary art) intersect. Located on the J4 esplanade, the building designed by architect Rudy Ricciotti remains a benchmark for culture open to the open sea. An integral part of the museum, the fort Saint-Jean with its village, gardens and countless secrets remains a cheerful maze where tourists love to stroll to enjoy the sun's rays.
Accessible via a maritime shuttle, the If castle present on the namesake island seduces many visitors every year with its history. A former state prison, it was made famous by Alexandre Dumas in The Count of Monte Cristo, a novel in which the hero is imprisoned in this fortress.
Another must-see Marseille landmark: the palais Longchamp in the 4th arrondissement. Originally built to accommodate the waters of the Durance into the city, this water tower comprises several distinct entities: on the left, the Musée des Beaux-Arts de Marseille and on the right, the Natural History Museum of Marseille. A public garden welcomes visitors, who have the option of heading to the park with observatory, at the rear of the palace.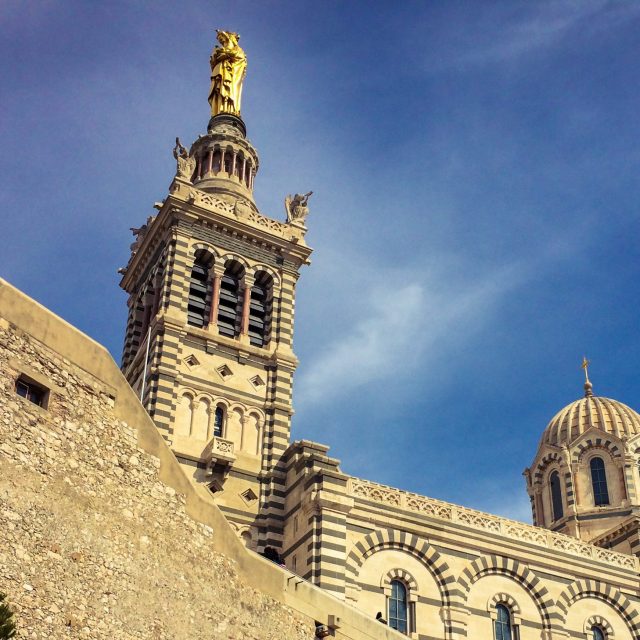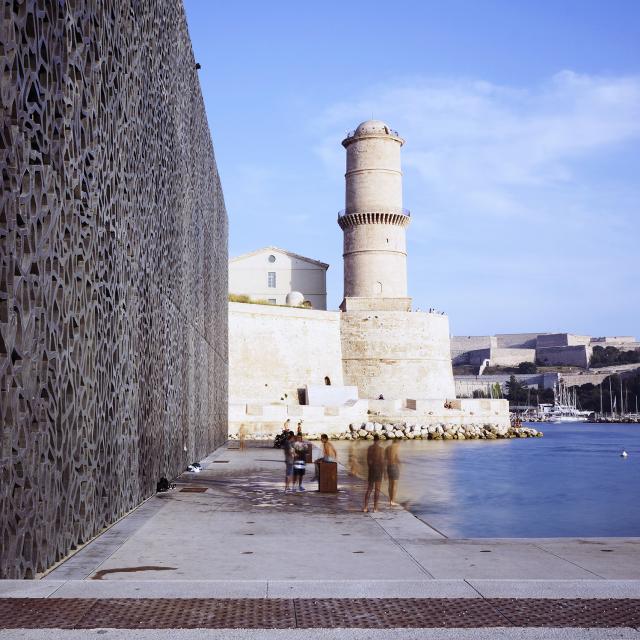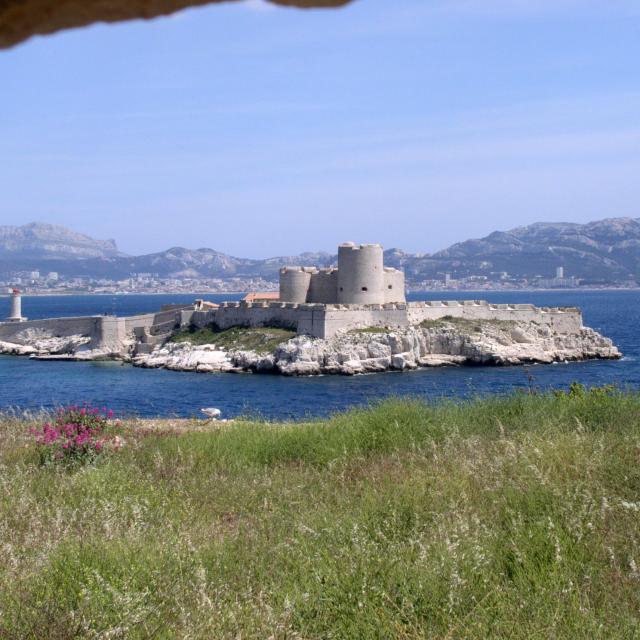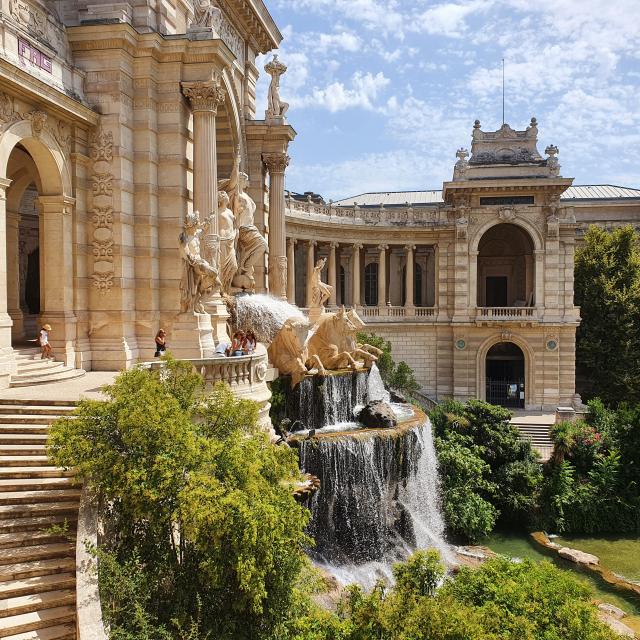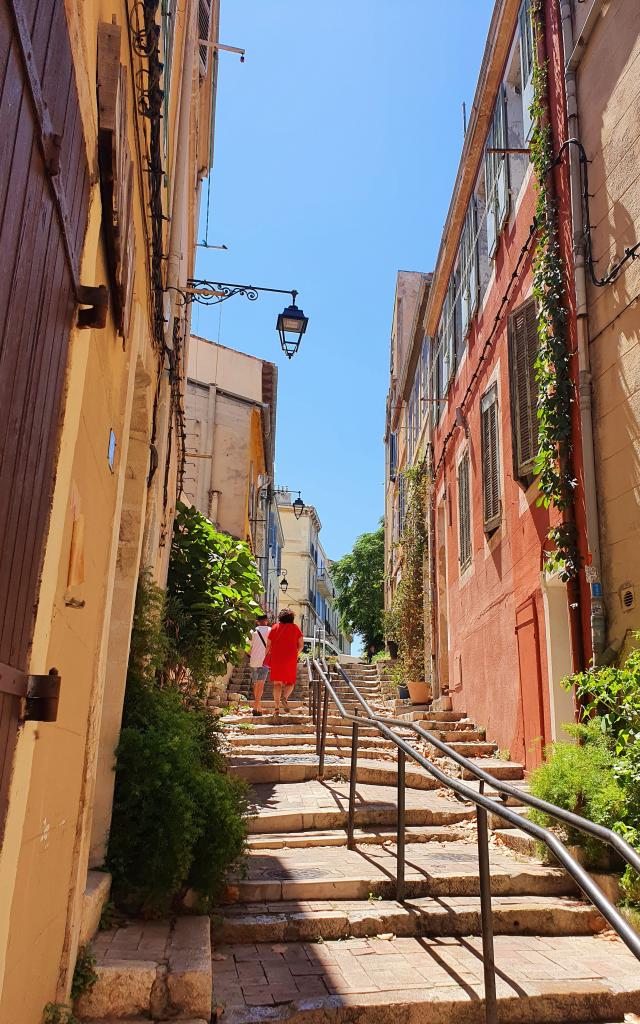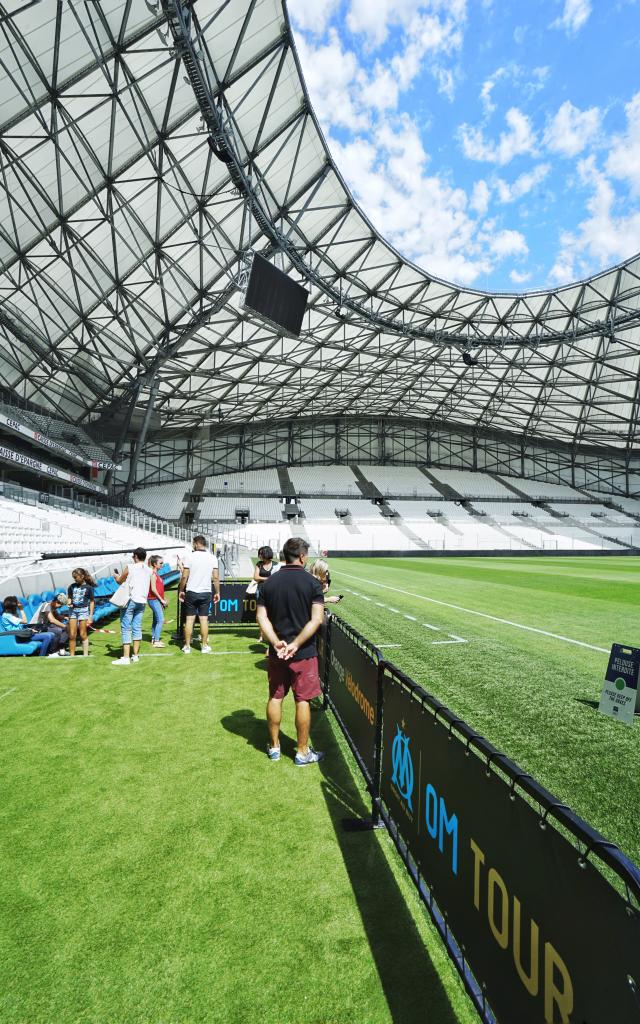 Bustling, authentic neighborhoods
Beyond the must-see Old Port district, there are other atypical places to visit in Marseille during your winter vacation. The oldest district of the Phocaean city, le Panier will have you strolling through its colorful, leafy alleyways to discover its artisan boutiques and convivial restaurants. The producers of the TV series Plus belle la vie drew inspiration from this Marseille neighborhood to build the fictional Mistral district. In December, January or February, step into a bistro for a pistou soup that's sure to warm you up.
Now head for the quartier Notre-Dame-du-Mont, one of Marseille's most original, located in the 6th arrondissement. You'll have the opportunity to discover the cours Julien, a place where street musicians share their music and street art is featured on facades and staircases. It's theartists' district par excellence!
For an up-close-and-personal experience with the people of Marseilles, head to the Stade Orange Vélodrome, where Olympique de Marseille fans gather to support their favorite team and set the mood. On match days, the atmosphere is festive and electric. Our top tip? Go backstage at the stadium during your stay in the Phocaean city. You'll have privileged access to the changing rooms, press room, preparation room and trophy display.