Want to discover the city
Guided tours
The Tourist Office offers   guided tours for the whole family during the All Saints'Day holidays. From the  street-art in the 'Cours Julien', a treasure hunt  A la découverte des poissons et sirènes  ( discovering fish and mermaids) around the  Vieux-Port, a family quest through the Parc Borely or an exceptional discovery of the Cité Radieuse du Corbusier. So many visits that are worth a look!
> Discover all the guided tours of the Tourist Office of Marseille.
Invader was here
Go hunting for Spaces Invaders   with your children! These colorful little mosaics are hidden all over the city! During the summer of 2020, the street artist  Invader has installed his works throughout the city, start your "hunt" on the rooftop terrace of the building " Le Corbusier",  where it all started.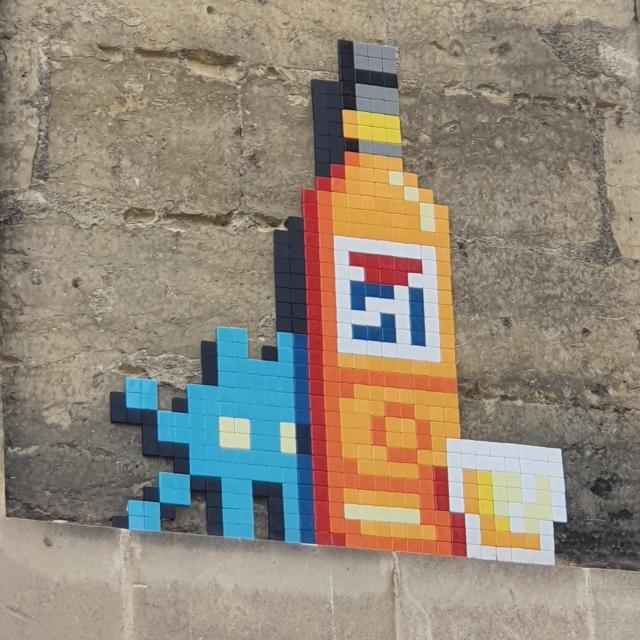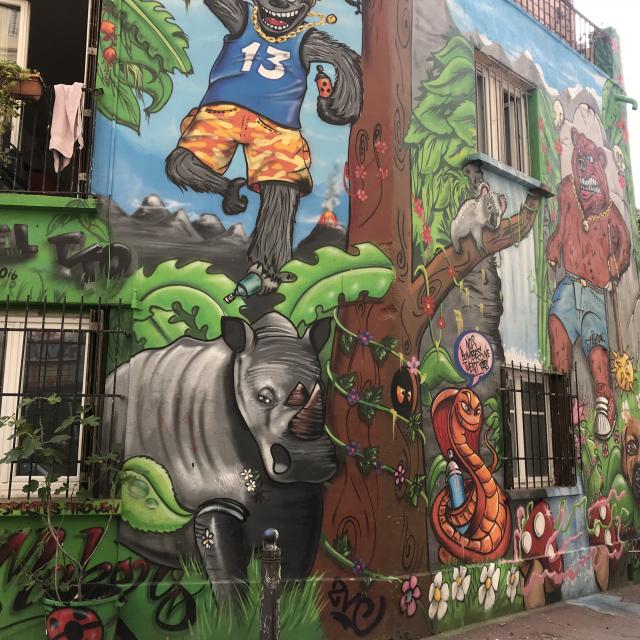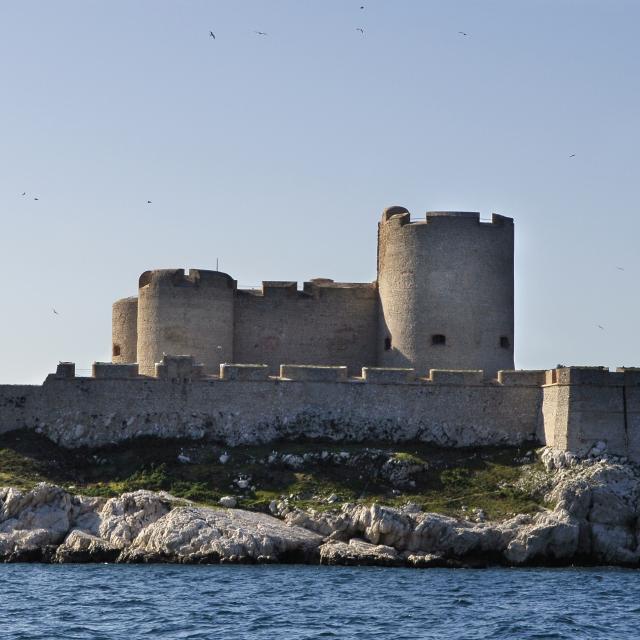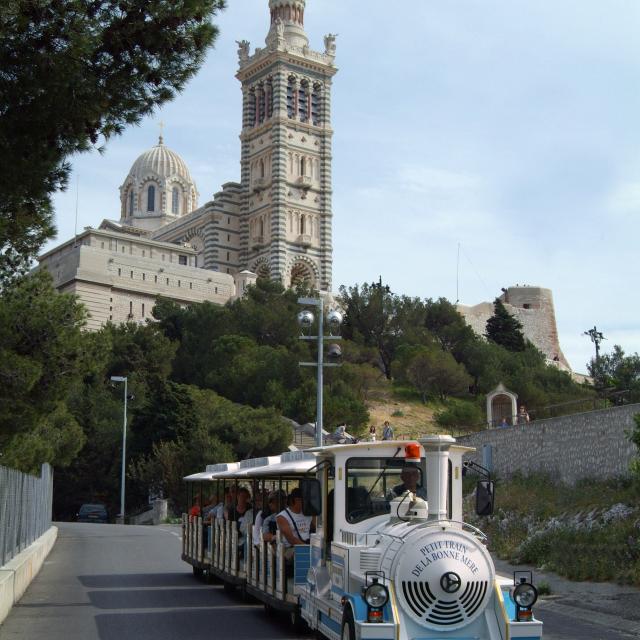 Take to the sea!
A beautiful sunny day, and hop on the boat and go to discover the Count of Monte Cristo on the island of the  Château d'If ! Only  30 minutes away  from the  Vieux-Port by boat, the Château d'If  offers a breathtaking view of the bay of  Marseille. During the All Saints' Day holidays, discover all the mysteries of the island with your family!
More about the "if family" tour
The unmissable  Notre-Dame de la Garde 
If there is one thing to see in Marseille, it is the famous Notre-Dame de la Garde! All means are good to go up there, on foot (count 20 good minutes from the Old Port), by bike, by bus  (N°60) but the ideal if you have children, it is the small tourist train, which takes you on the Old Port and leads you directly to the Good Mother (as it uses to be called)!
Book your ticket for the little train